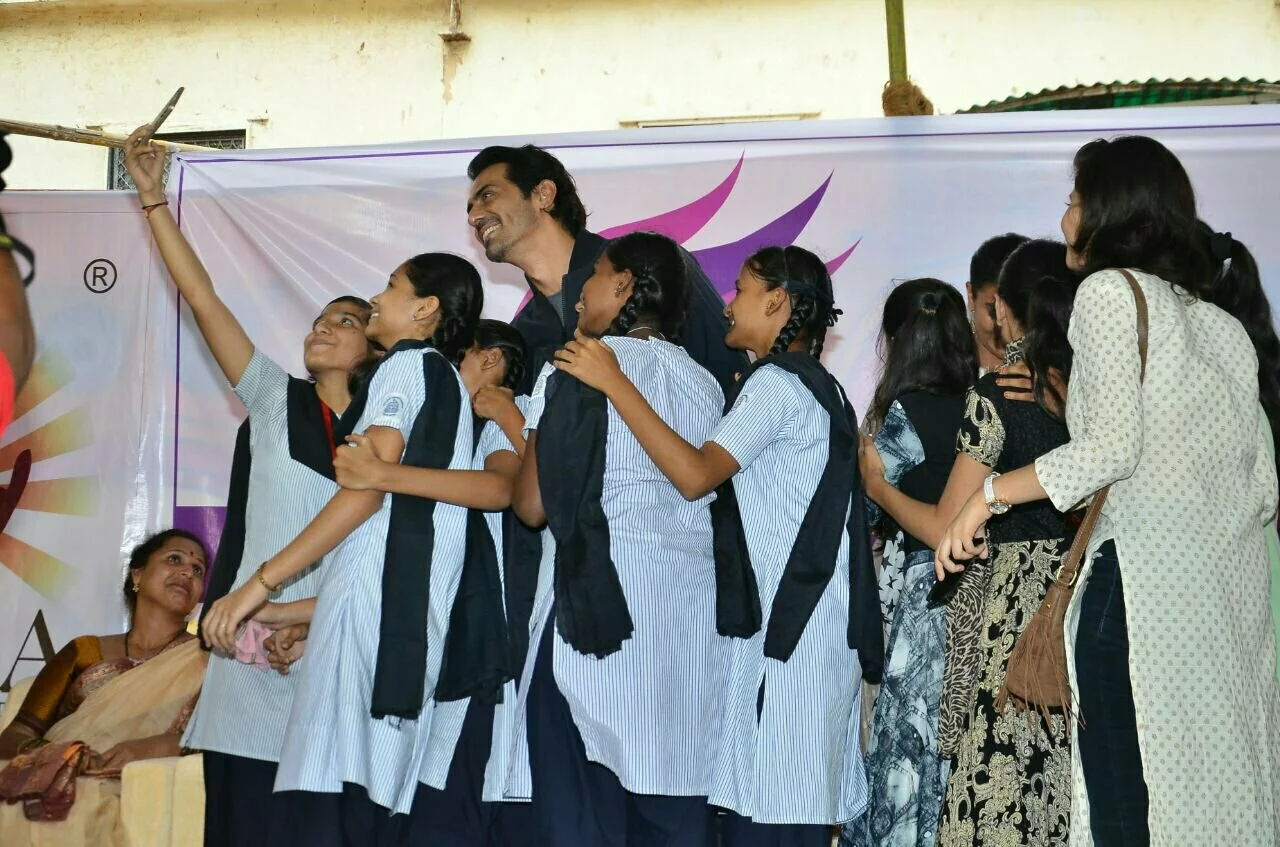 Friday, August 4: U-vati' is a programme that seeks to provide economically-viable and ecologically-sustainable menstrual hygiene products to adolescent girls and young women in India.
Arjun congratulated the dynamic Yogita Gawli and said that, "Aishwarya and I are honoured to be present here. I would like to applaud Yogita on this noble venture. As a father of two young daughters, it makes me very proud to see such initiatives happen around us. U- Vati is an endeavour that is much needed and we are happy to support this cause in every way possible. Thank you to the Gawli family for making us be a part of this."
Arjun played Santa for all and even distributed gifts to the young girls who were present at the event from various schools which are a part of the U-Vati initiative.
Comments
comments