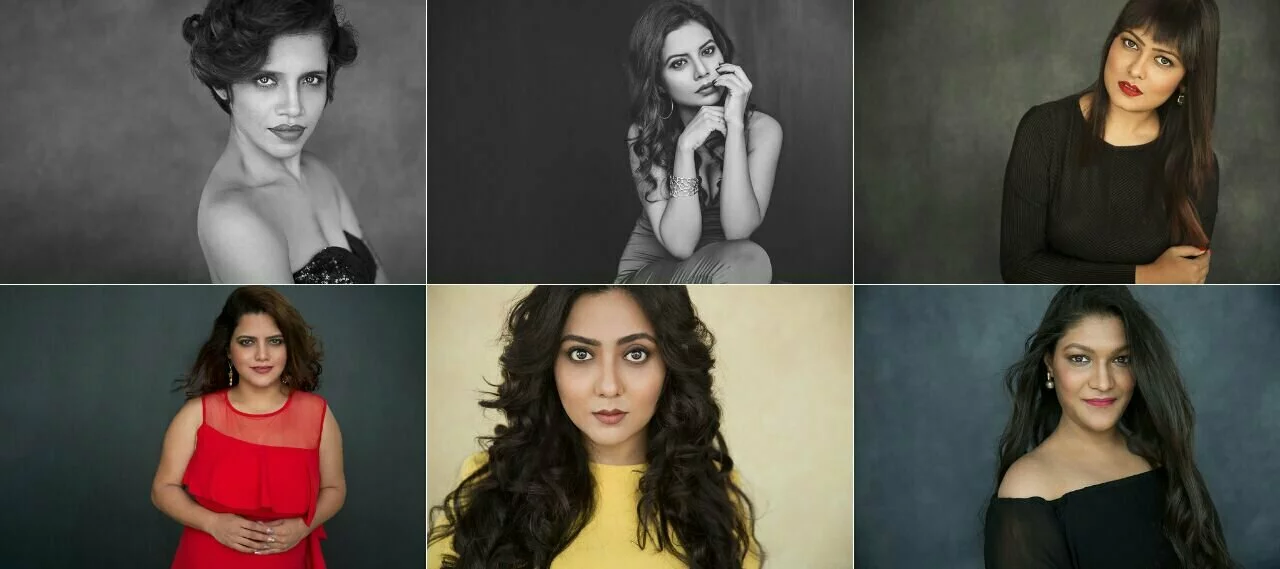 Who does not want the best moments of their life to be preserved the way it happened? Everybody does. And photography is the way to click your best moments away. We usually click ourselves or our loved ones at the places we visit or on occasions. We want everything to be perfect. We want to look good in the pictures. And Lo behold! Talented and aspiring Photographer Vidhi Thakur talks about how she has immense passion of portrait photography and how she would like to make everybody happy and feel beautiful. 
Portrait Photography is not yet so prominently known and  Vidhi definitely wants  to create an awareness for that particular section. When Vidhi began her journey, she did try the other types of photography. Due to a particular incident she felt drawn towards this particular genre of photography. That is when she realised that portraits are not for clothes, not for jewellery, not for make up or any other fashion but are for something more animate. They are for people. The pure connection with her subjects gave her a feeling of content. She does other kinds of shoots for commercial purpose but finds solace in making the common people feel amazing with her talent and passion.
According to her people tend to focus a lot on their imperfections, which can hamper their confidence instead of them focusing on their true beauty. People who have worked with her do comment that she makes them look and feel prettier. Her aim is to change the way someone looks at himself, to inculcate self value and to make a person feel beautiful. Beauty for her does not mean the shape, size or the colour. Instead it is a reflection of one's soul. Hence, if you feel beautiful from within and accept yourself the way you are, it creates a positive aura making you look and feel beautiful from outside as well. And it is very important to feel that way to build yourself and achieve whatever you wish. 
Portrait photography for everyday people is a rather new concept and the market for it is minimal. This is something that is needed in a fast paced city life where people tend to live more for others perceptions about themselves rather than that of their own. When Vidhi introduced this concept she was fortunate to get a positive response and a chance to photograph women from different walks of life like a fitness coach, a hair stylist, mother and a homemaker, a corporate executive, a fashion designer, a News anchor, an entertainment's channel creative head, a student, a chef, a jewelry designer, a makeup artist, a maternity photographer, a wedding photographer and the list has just been growing since then. 
"As a photographer its important that you keep evolving and find new ways to tell stories and portrait photography gives me the most satisfaction as this in a way helps me touch people's lives positively which I believe is a responsibility of a photographer or an artist", says Vidhi Thakur. Hope you make it big Vidhi.
Comments
comments