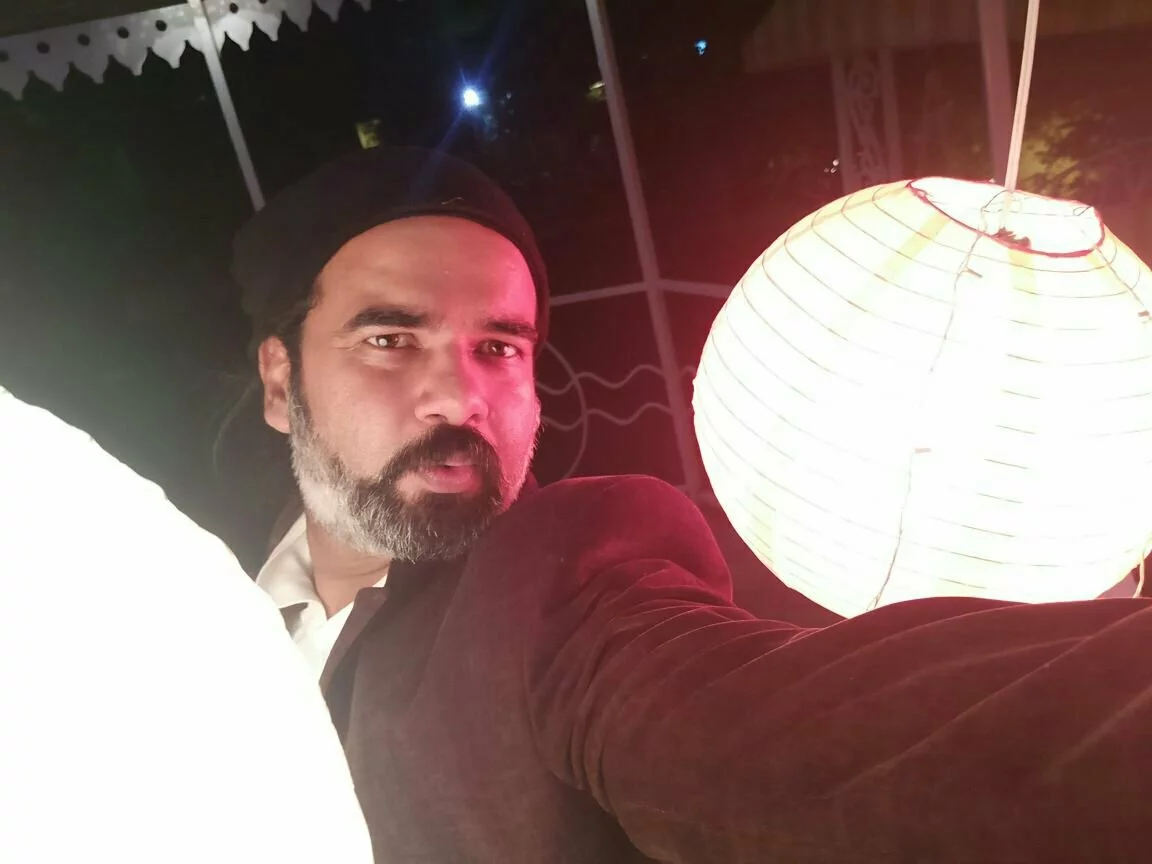 Dukhi Man Mere' is a beautiful song sung by Swaroop Bhalwankar and it is indeed a beautiful re-creation in a softer voice, which is a complete contrast of the legendary Kishore Kumar. And what more! To make it a complete package, the song was released on 4th of August which happens to be Kishore Kumar's birthday as well.
We exclusively spoke to RJ Alok the lyrics writer of the song, who also happens to be a major part of the complete project on his experience. He said that it was Swaroop who gave the fantastic idea to re-create the aura of Mr. Kumar  with a new touch so as to take our listeners to a different world. The song is in a softer tone unlike the heavier tone Mr. Kumar was famous for. 
When asked about his future projects he disclosed that the team will try and come up with something new everytime so their listeners do not wait a lot. He promised to try different things everytime according to the ongoing trend which connects with the audiences easily. Songs will be new and re-created according to the situation that demands it, like Republic day, birthdays, etc. There will be element of Shayaries to add the touch of flavour.
He wants their songs to endure the feel of life and touch thousands of hearts. These songs will be to make the listeners and fans relax from their stressful schedule and not just about sadness or loss. He wants them to feel the essense of life. Way to go Alok!
Comments
comments