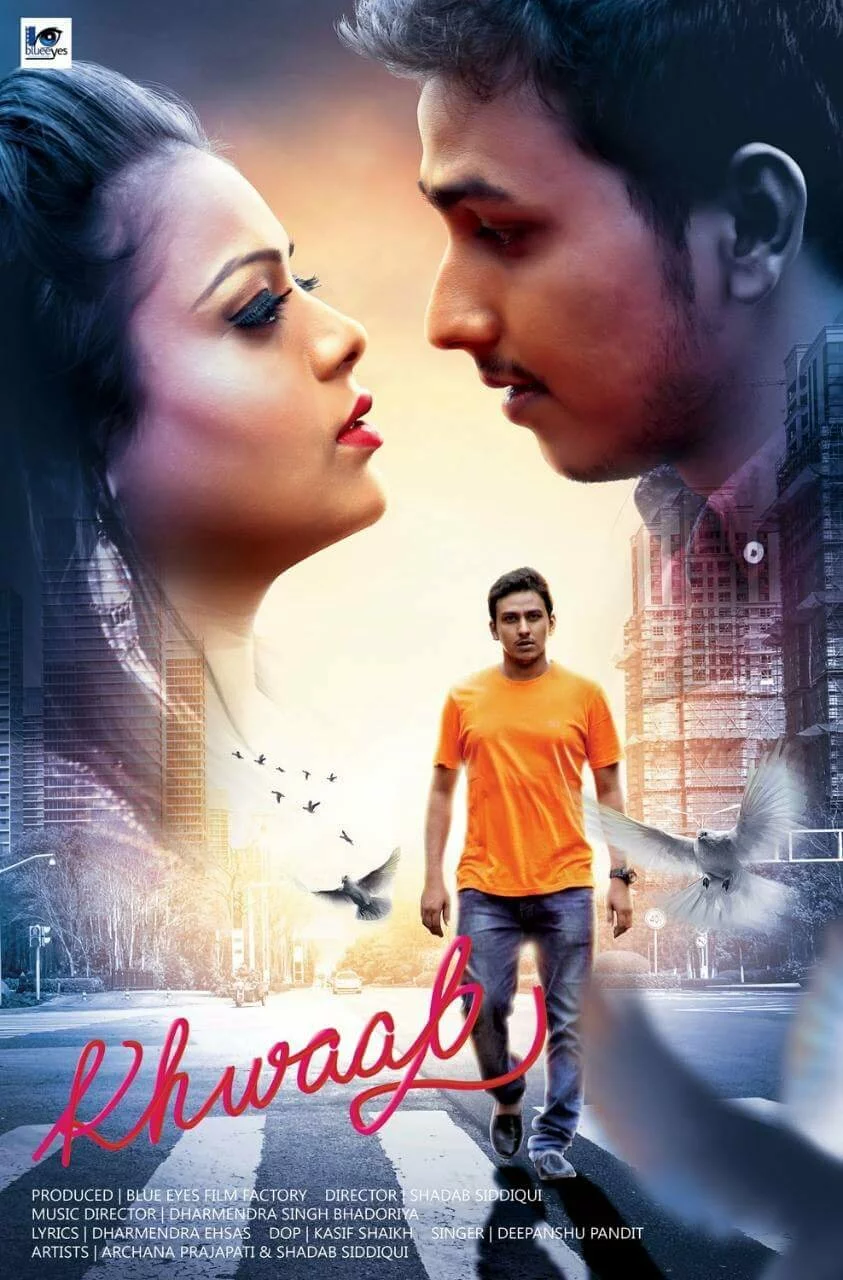 Shadab Siddiqui, who has done many Hindi and short films, has come here with an album song 'Khwaab' which will be released by the end of August.
Shadab said that the song has been shoot in Kashmir, Mumbai and Matheran.
This song will be seen in the actress Archana Prajapati and Shadab Siddiqui. This song is sing by Deepanu Pandit and music is given by Dharmendra Singh Bhadauriya and the song lyrics By Dharmendra Ehsaas. The cameraman are Kasif Shaikh. Produced by this Song, Blue Eyes Film Factory The poster of this album is quite creative, which looks quite different from the common album.
Shadab Siddiqui said that he is currently shooting for the film "Hai Tum Salaam India" which is working with Ajaz Khan and Arya Babbar.
Let's say that Shadab had made a short film on JNU Student Najeeb in January which was in a lot of discussion, which was highly appreciated as well as criticism.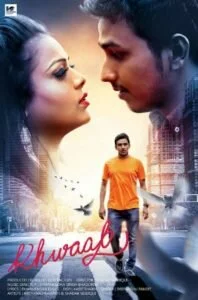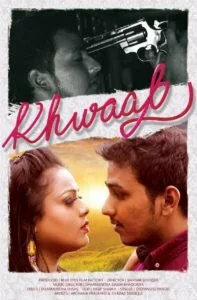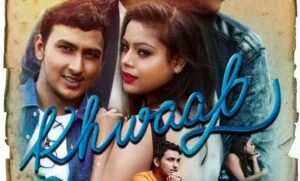 Comments
comments