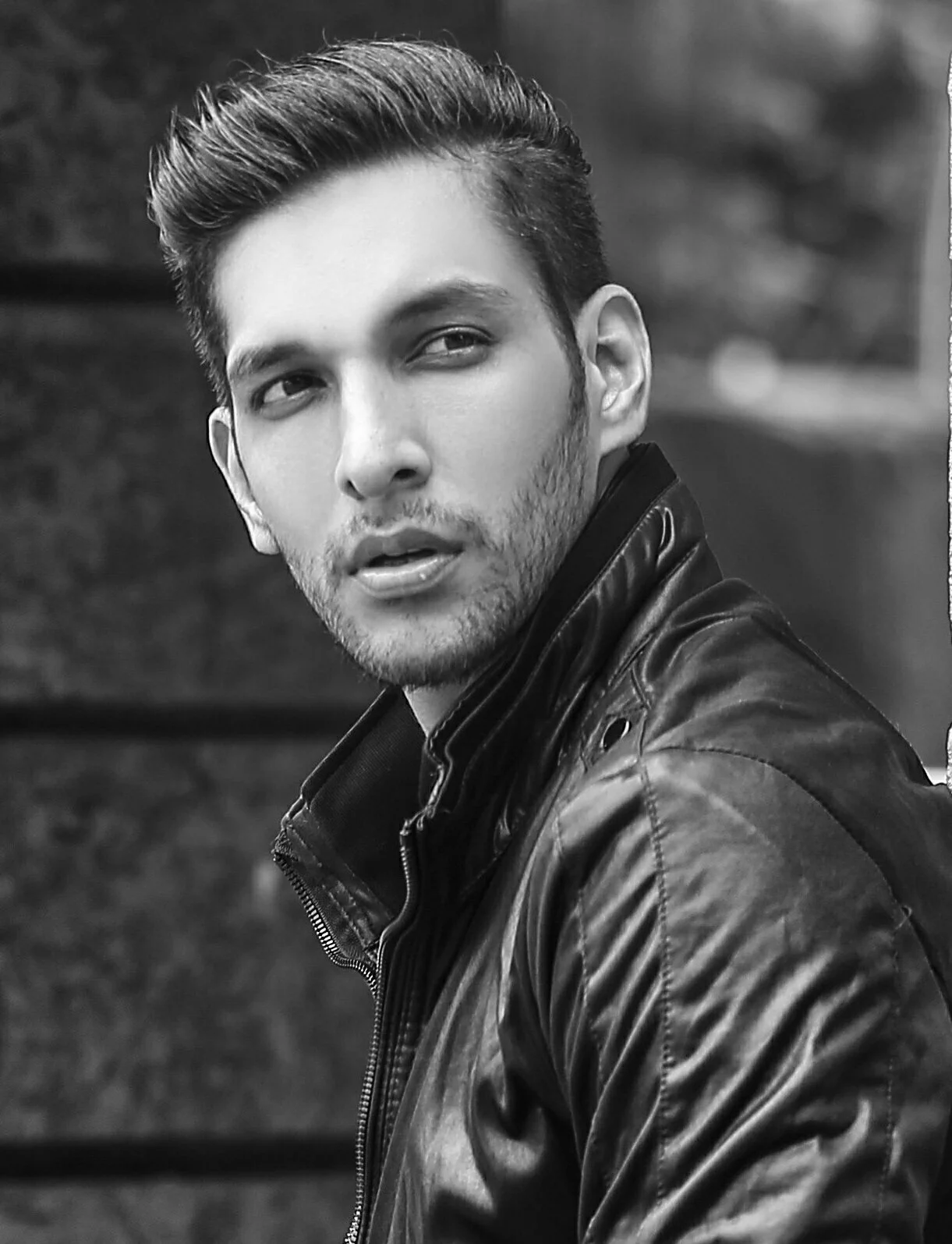 The 25-year-old cute lad is all in the mood of turning the tables and to make it big in the industry, and he definitely is a treat to our eyes. Tej Gill is also an ex-Roadie and a huge fan of Roadies season 1 winner, Rannvijay Singh, whom he idolizes totally.
We all know it is indeed difficult for anyone and everyone to survive in any field and we accept changes which will help us grow and stick together. Tej was selected in the Roadies X4 from the Pune auditions. He was a challenging contestant and performed really well. He recently appeared in a show called Akbar rakt se takht ka safar on Big Magic channel.
Photography and playing his guitar are a few things which he definitely loves doing.
And now this hottie is in vogue of changing his appearance. With a better touch of fashion sense, a new hair style and an irresistable beard style. Go for it Tej!
Comments
comments