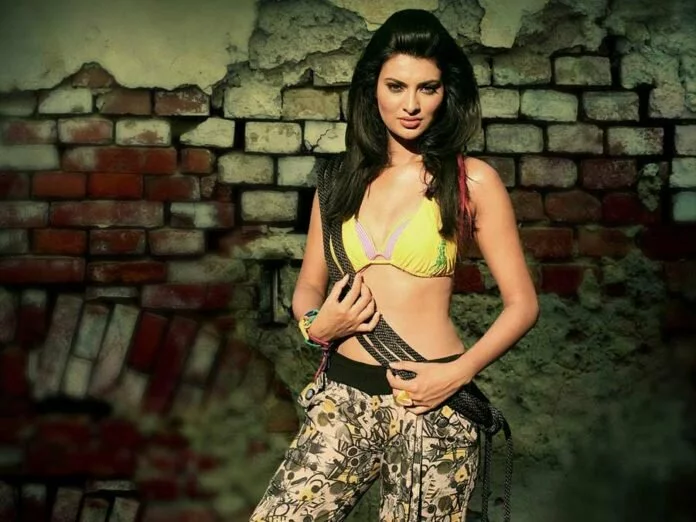 Sayali Bhagat is very well known for her character in movies like the train, Yaariyaan, Paying Guest, Jail and many more. She was recently seen playing a character in Tanmay Singh's short film 'Marilyn Lights' which got recognized and she won the 'Best Actress Award' at Christian Film Festival for the same. The story revolves around 2 people who have been together in college and are meeting after years and discuss how different their life is from then.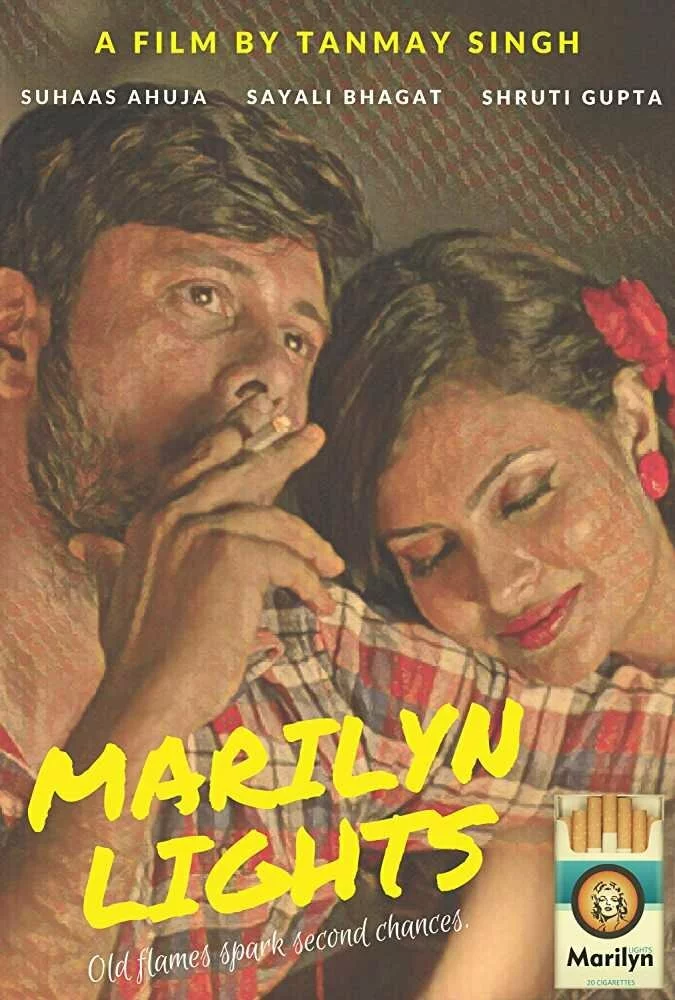 "Marilyn lights is a unique film touching the complications of ex-college friends and I could relate to my character very well. I was fortunate to play the lead actress and I guess the genuine-ness of playing the short is what got us the award" says Sayali Bhagat about her recent short film.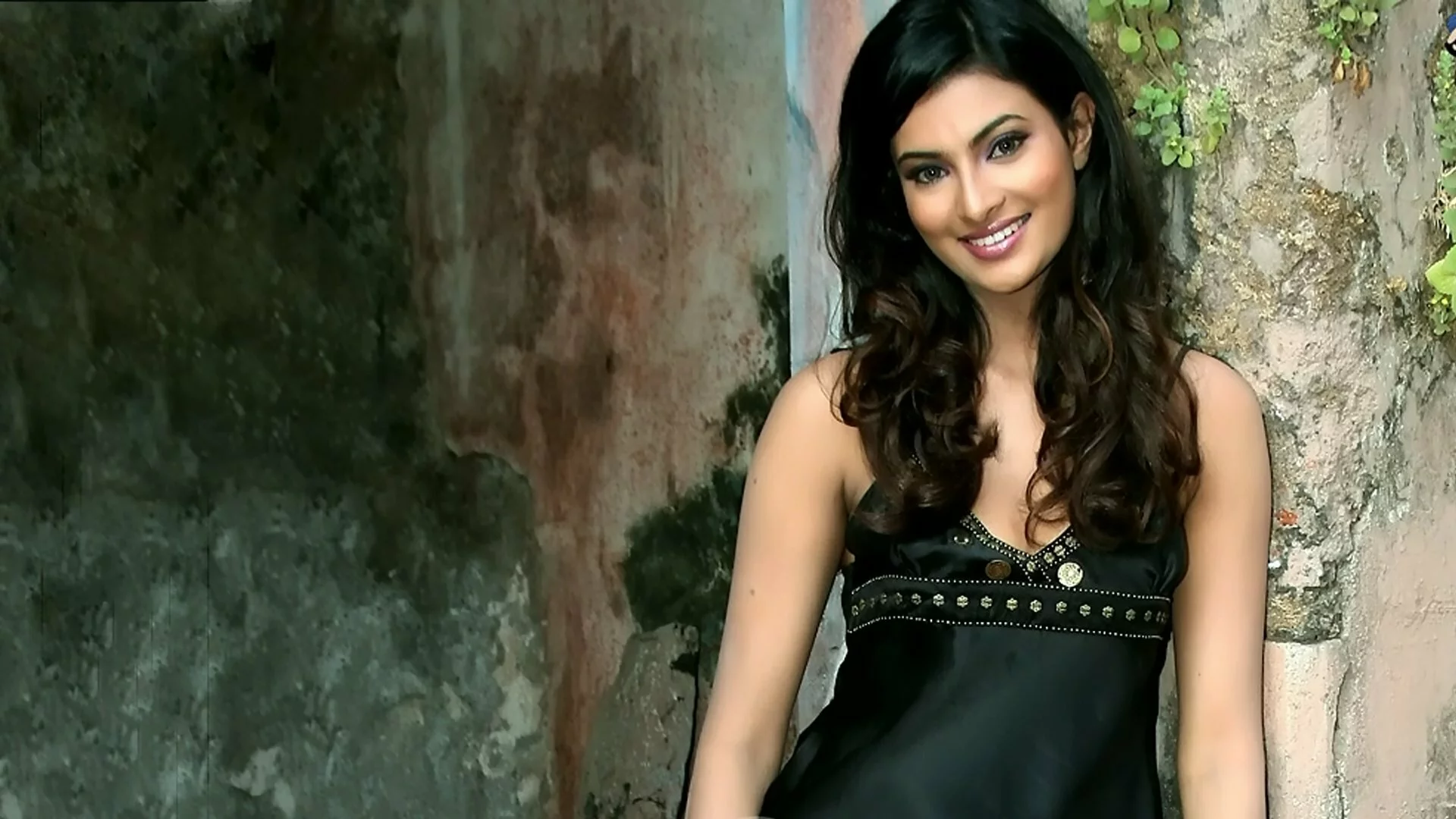 While the recognition of her character continues, Sayali has begun working on a short Film with Aditya Bharadwaj (Y-Star CTPL) which will be the first virtual reality short fiction in India. Y-star CTPL has been producing unconventional subject in the past like virtual gaming, Skin trade etc and believes that Virtual Reality has taken over the enigmatic experience of cinema to a higher level and wishes to continue the craze by making a short fiction and providing a different experience to the audience through this short movie.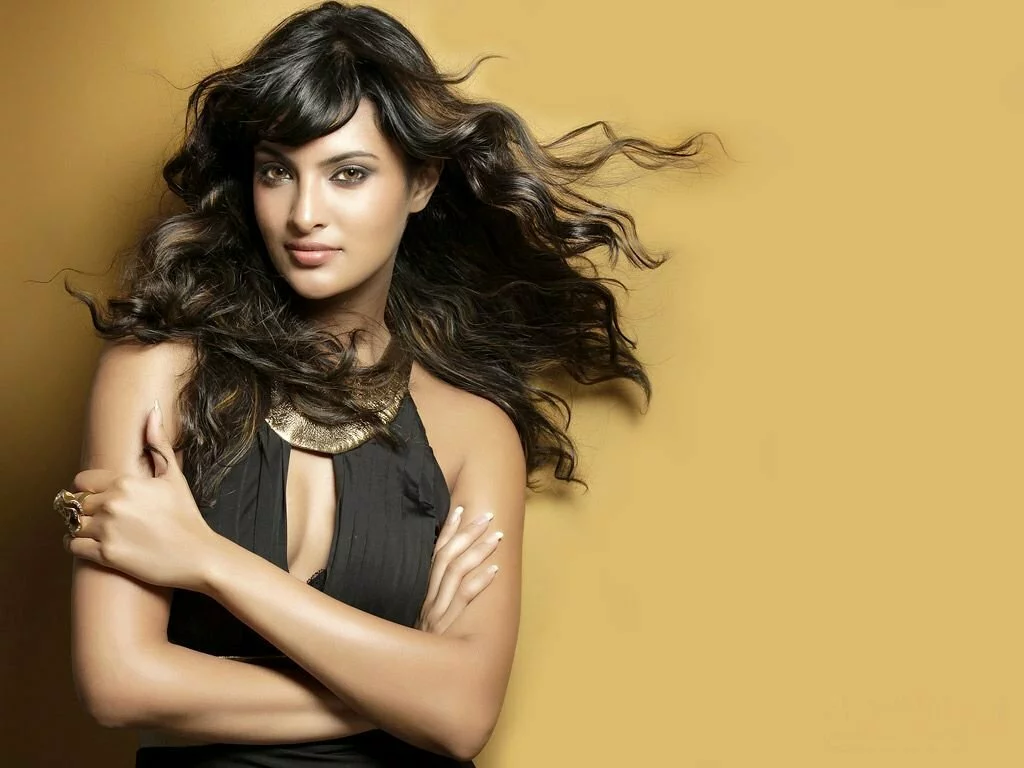 While Sayali continues "On the other hand, the upcoming project is a very exciting short film. I am not only looking forward to it as an actor but also as an audience. Aditya Bharadwaj and his team have a spooky thrilling story to talk and convey and I can't wait to begin the shoot."
The short is directed by the director of the Award-winning film 'Shatika – the undraped' fame Sritama Dutta along with Ashwini Pakhrot and will be produced by Aditya Bharadwaj (Y-star CTPL)
Comments
comments