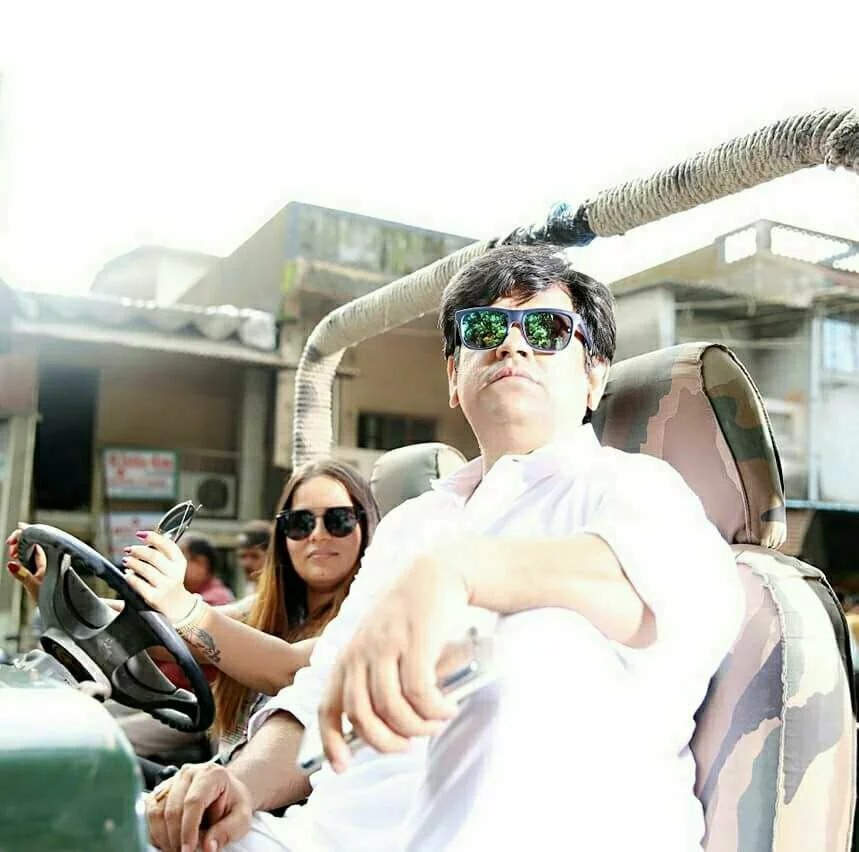 First time in Indian cinema a movie is being made on Narendra modi's childhood. Name of the film is 'Hu Narendra Modi banwa mangu chu'.' The director of the film is anil narwani who is basically from rajasthan.He started his movie carrier back in 1998 with a Rajasthani album and made many albums afterwards.His first film was 'Nath- a traditional was in Hindi. Before coming to film industry Anil was a character accountant. Currently he is known as an expert director. Today we are talking with director Anil Naryani who searched his hero in Narendra Modi.
Question- what's special in this film?
Answer- The film is based on the childhood of our prime minister sri Narendra Modi. It's story is very motivational. This film is made specially for children and youth. We made this film in a way that it inspires people. After watching it people can realize the good motives of Narendra Modi. I think today each and every youth of our country wants to be Narendra Modi.
Question- Why you choose Narendra Modi as your subject? Wasn't it a difficult decision?
Answer- Actually we tried to show what's real. I think modi ji is a real hero of the country. He is doing really well for the country. As he is my hero, I decided to show his life struggle on the screen.I took inspiration from him and wasn't scared any bit.
Question : Tell me about casting of the film. Specially your experience of working with omkar das manikpuri.
Answer- omkar is playing modi's father's character in the movie.he played nattha in amir Khan's 'pipli live.' Anasha Saiyad is potrating modi's mother's character. She was in CID as inspector purva previously. and Karan Patel is in Narendra Modi's character. He looks same to same as Narendra Modi in his childhood. A girl from lower society is playing modi's sisters. She is amazing. And famous television personality Rishi Panchal is also in the movie.
If talk about Omkar, he is a special actor. He is real,he is pure. He develop himself according to the character.
Question- tell me about the music of the film?
Answer- There are basically 3 motivational songs in this movie. R.B.kamal and bharat kamal are the musicians. we have also contacted Sukhwinder Singh for a song and it's in progress. Divya kumar also sang in the film. We also tried qawwali in a gujrati film for the first time. Farid swari will sing it. Two schedules of the film is completed and 3rd is in progress. Locations like surat, raj pipla, aamar, pardy is being filmed in the movie.
Question- you are from rajsthan but why did you choose gujrati language in film?
Answer- back in 1998 I did many gujrati albums. Between 2000 and 2006 worked in more than 1000 albums for T-Siries. But I started with Hindi. And also made a movie in Marathi for children. Currently apart from this film another movie is in line in gujarati. I am also doing a movie with producer Harish Patel. We have approved Urvashi Rautela for the movie. Actually Language is not a barrier for me. I believe in making films according to subject.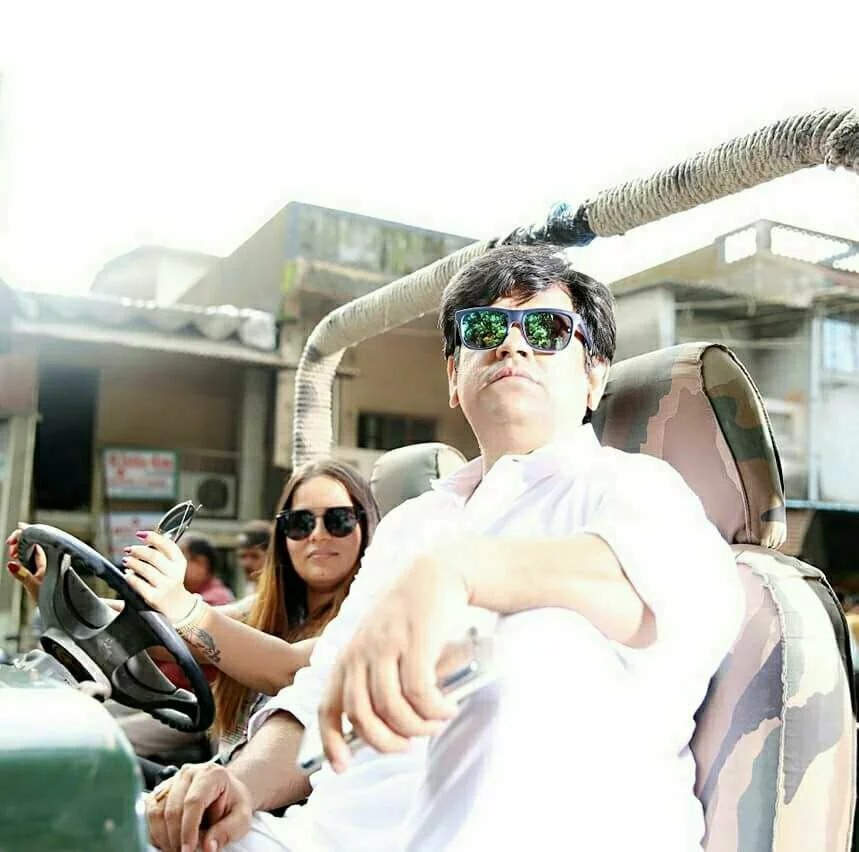 Question- Will you try to make this film Tax free in BjP governing state?
Answer- I have specially made this movie for gujrati audience. It doesn't belong to any political party. We want to show the motivational story of Narendra Modi to the nation. We are planning to release the movie on 17th November in Gujrat. Will try to have a screening for BJP. We will meet prime minister sri Narendra Modi and CM of Gujrat Sri Vijay Rupani to make movie tax-free.
Comments
comments