Hai tujhe salaam india is an upcoming indian hindi language political thriller film written and directed by AVANISH KUMAR. and produced by ARBAAZ BHATT. film features ex big boss contestents ARYA BABBAR and AJAZ KHAN in lead roll. In a mutual talk with director AVANISH KUMAR he said that through film i'm trying to brings a change in the indian politics. And i promise the audience will like the film.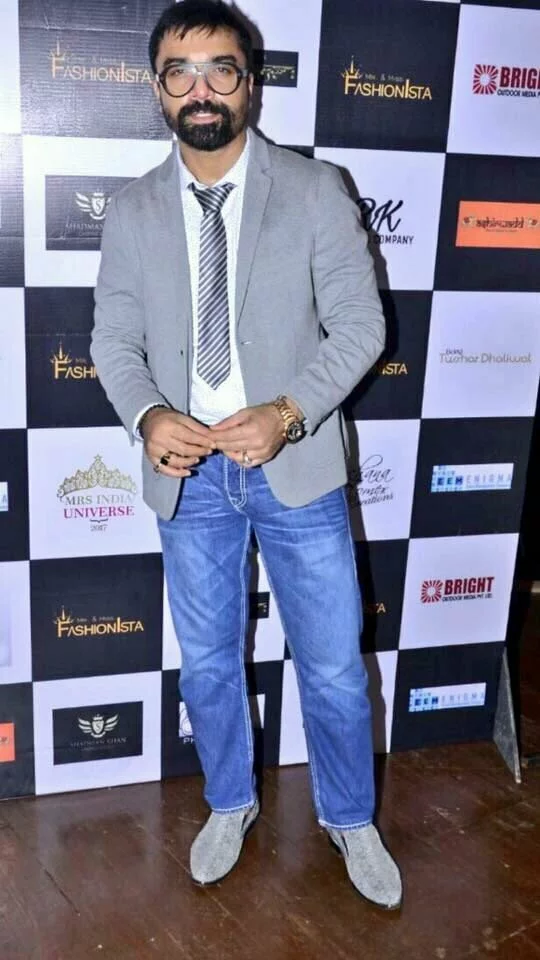 Arya babbar is also in a prominent roll in this film.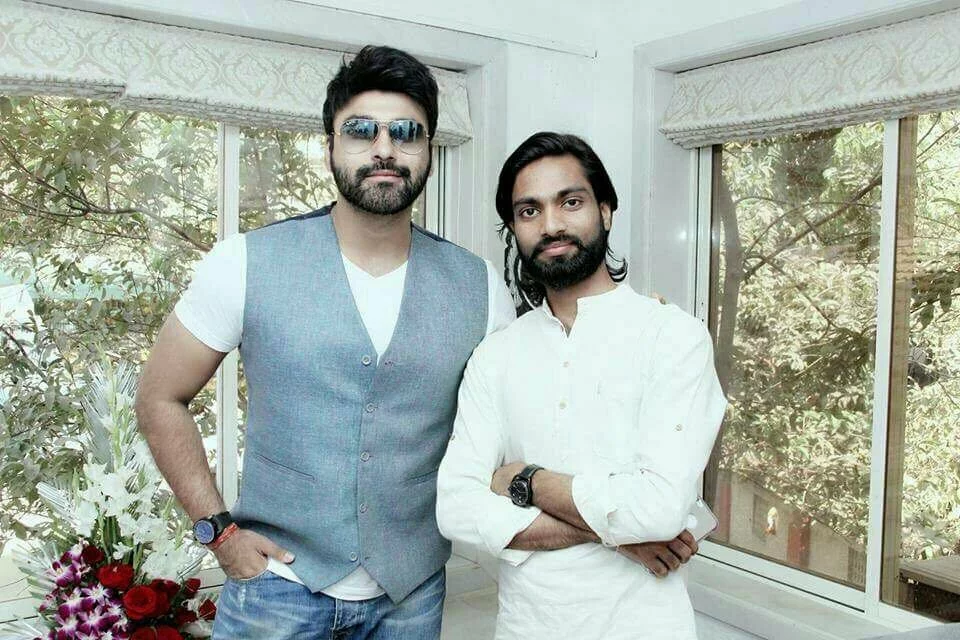 Ex. Big boss contestent Ajaz khan signed his next film – Hai tujhe salaam india. Ajaz khan said that first i heard the script properly, i liked the script well. The story is very touchy and after all patriotic. The film conveys the solution for the well being of indian politics. I'm feeling very proud to be a part of this film. The film will be directed by AVANISH KUMAR and produced by ARBAAZ BHAT.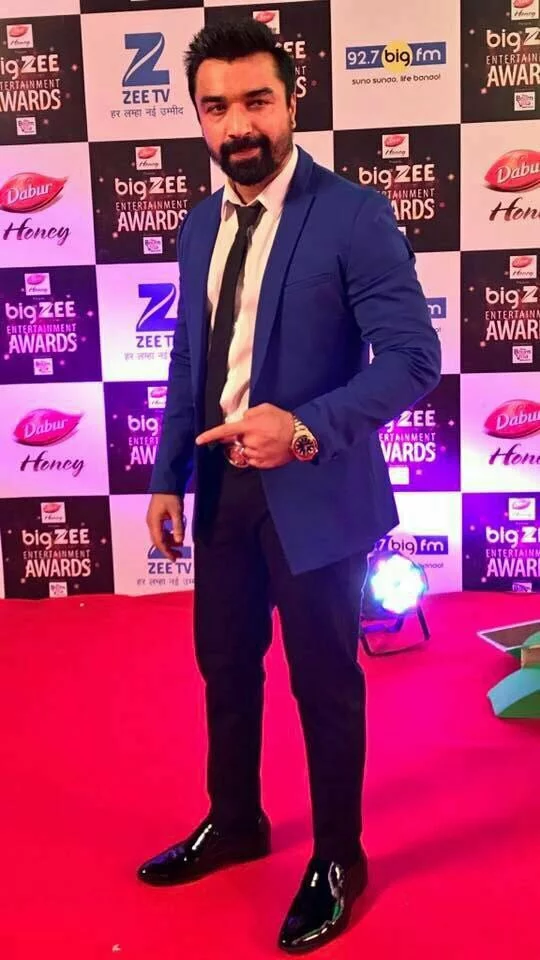 Comments
comments