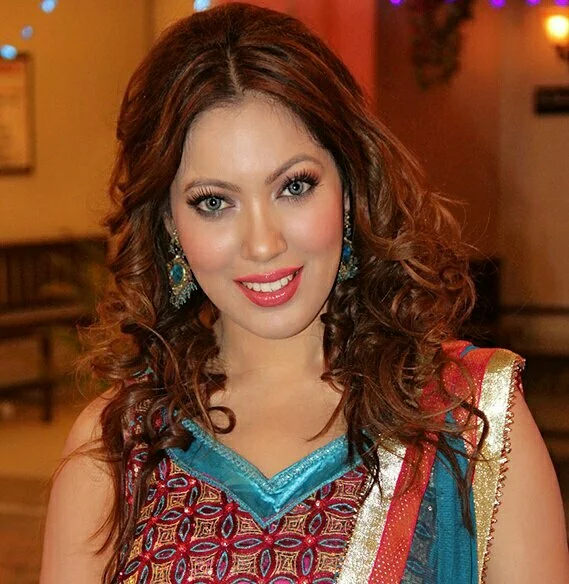 It came as a shocker to find out that a Sikh community accused the show that has successfully broken all records on television being one of the longest running shows of hurting their religious sentiments. It was reported that the show might have to face a ban.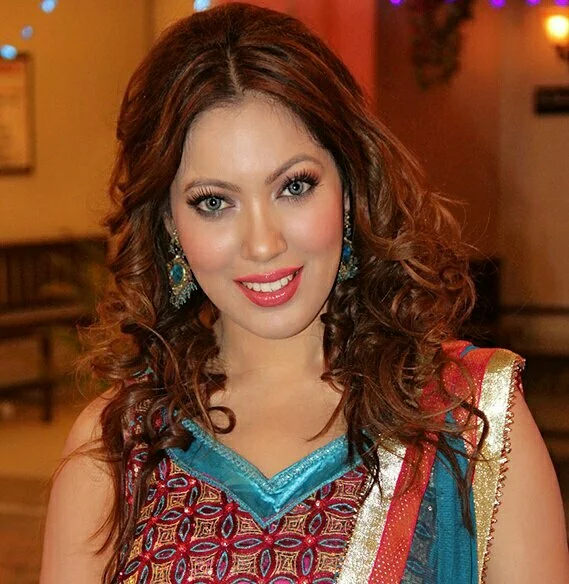 Munmun Dutta, who plays Babita in the show spoke about the controversy at length, 'First and foremost, I didn't even know about any such controversy until today morning when I heard Gurucharan talking about it..
This is a clear case of misunderstanding. Gurucharan (Sodhi) who is a staunch Sikh himself will never do and speak anything that goes against the sentiments of Sikhs all around the world. I clearly remember having a conversation with him about this particular sequence on the day of the shoot and he had mentioned that nobody is allowed to play Guru Gobind Singh ji and thus he is enacting the role of his Khalsa. And that's exactly what we shot and showed on TV.'
She further shares, People who has raised objections about it has clearly not seen the sequence. I wish they had made the effort to see it first where the character Sodhi clearly states that he is his Khalsa and NOT him.. So where's the question of blasphemy here ? I am sure if Gurucharan himself found anything objectionable he would never do it. The misunderstanding occurred during the telecast apparently. When his sequence started, the scroll introducing his character stated 'Sodhi as Guru Gobindji Ka Khalsa ' and apparently 'Ka Khalsa ' got hidden behind the 'Disclaimer ' scroll run by the channel and that's when some miscreant clicked a picture and started circulating it on social media and claimed otherwise which gave rise to this controversy…'
We sure do have some clarity here & it is a clear case of misuse of social media that has been a nuisance in recent times, TMKOC still continues to be our favorite show & is loved by audiences across all age groups.
'The beauty of TMKOC is all about having people from different cultures and religions. So we are always alert and conscious about not hurting anyone's sentiments whatsoever through our actions or dialogues. We , our show , for the last more than 9 years, thrive on people's good will and wishes thus we will never resort to anything that will hurt anyone in any corner of our country,' she signs off.
Fair enough!

Comments
comments