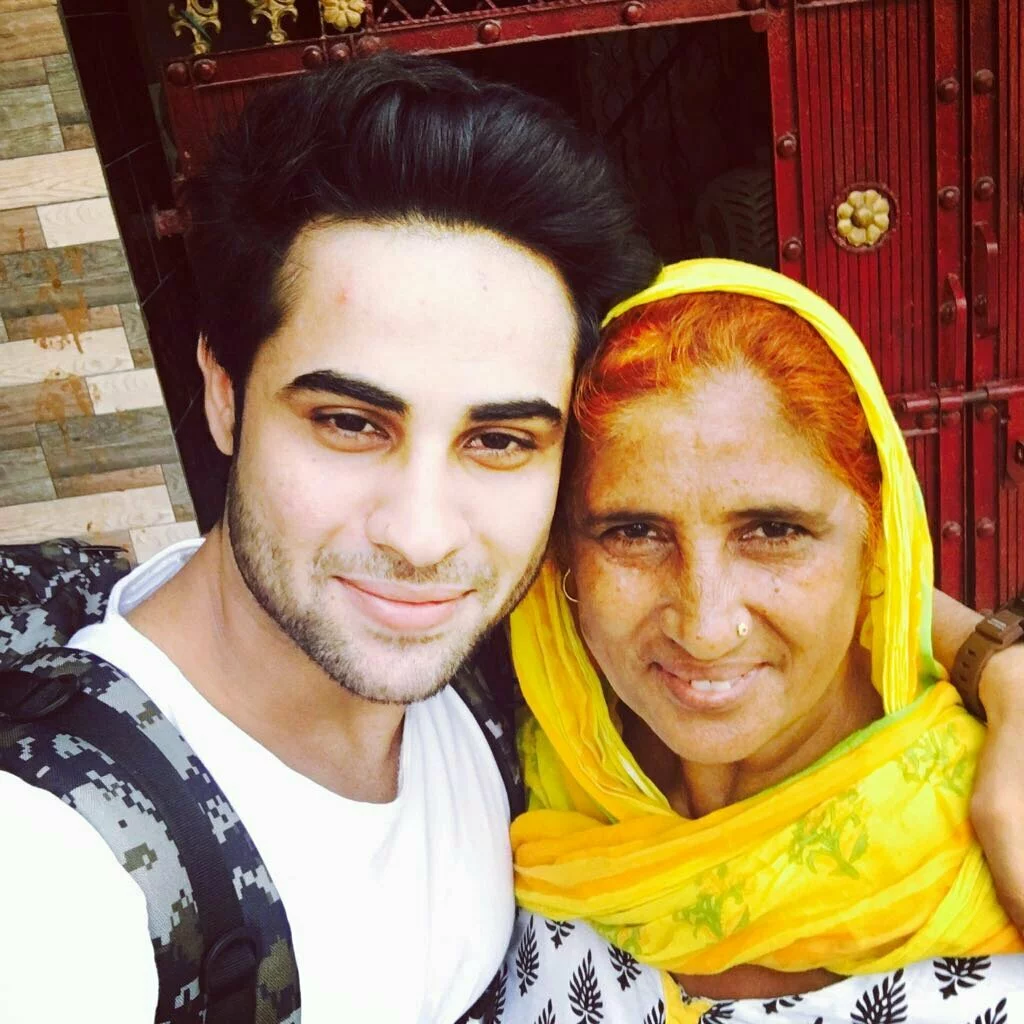 Actors Present –
Jai Harsh Vardhan Dhull, Pratham Kunwar, Abhishek Awasthi, Manish Bishla, Meghan Jadhav, Hitanshu Jinshi, Rajat Goel, Sharad Gore, Nitin Kumar, Pooja Singh, Chakshu Adi, Abhishek KR, Kavya Mishra (Miss North India 2015) & Rahul Dua.
How do you feel when your birthday arrives? Do you feel age is just a number? Please share.
I turned a year older on 17th September. It is a normal day for me but spending time with my family and friends makes me feel special because nowadays life is so stressful that we don't have time for our private space. So getting priceless love and affection from my loved ones give freshness to my life and I think birthdays are important because it brings me and my ambition one-year closer hence it proves that age is just a number and we can celebrate and enjoy at any stage of our lives.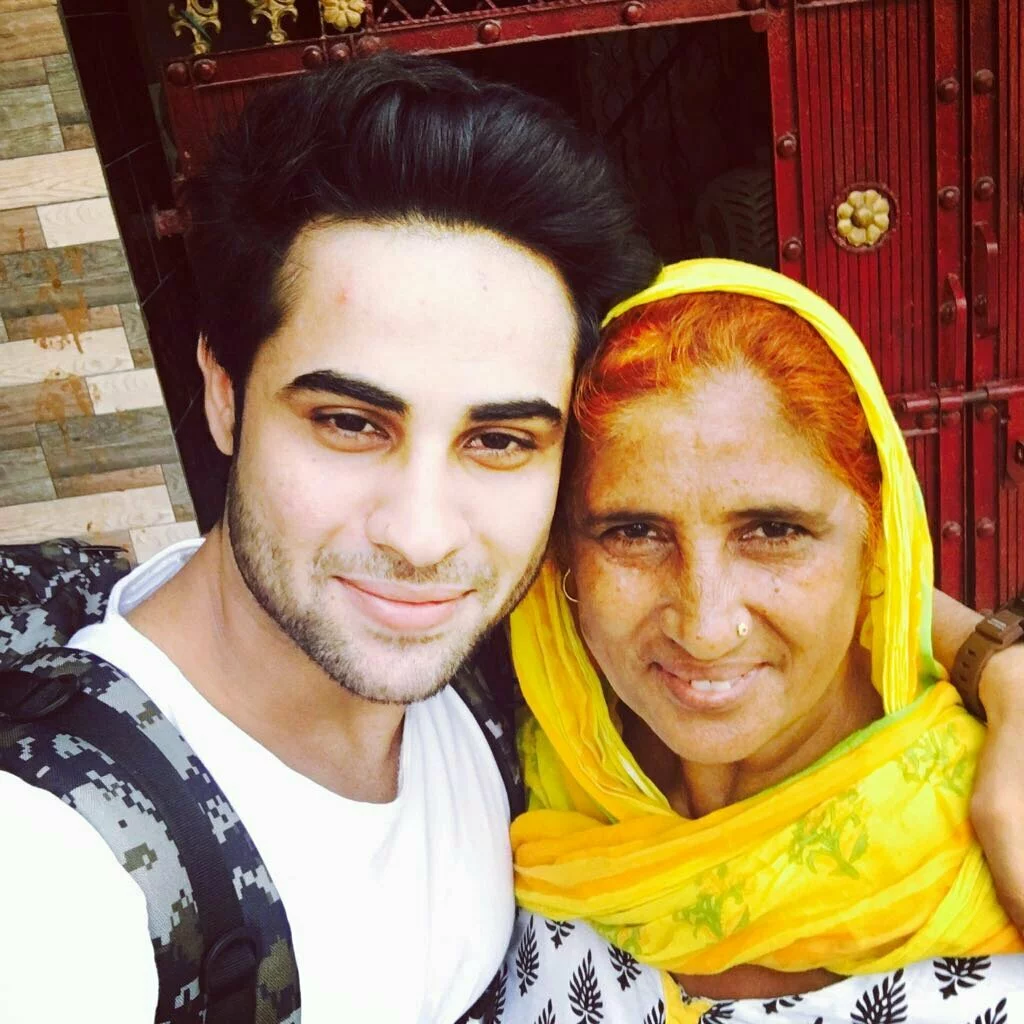 Which has been your most memorable birthday so far?
I don't celebrate too much but this year I had two mesmerizing parties. One on a private beach house with my Mahakaali cast and other friends and second with my old friends and close ones at my place with lots of music dance and fun. This would be not possible without Kavya, Rahul Sharad sir and my friends. My mom was in Haryana Bahadurgarh which is my birthplace and my hometown. When my mother made a video call, I was speechless and couldn't express my emotions. I believe no boundaries can stop mother's love. It was unexpected I had never thought that I will get this surprise. I fee lI am blessed and I love my mother unconditionally just like she loves me.
What have you gifted yourself this birthday?
Patience and courage were the best gifts which I can present me on my birthday for my future welfare.
What do you want from life?
> Whatever I do I just aim to make my parents feel proud. Above that no matter what circumstances I face I wish to be calm and keep that fighter attitude within me in future.
Technology is so helpful, bringing people closer. Comment.
> Technology these days have been improved a lot and it becomes easier for us to be closer to our family who lives miles away. Social media is the improved technology with the help of which it is easier for us to be connected all the time with many known and unknown people. And of course, if this technology wasn't there, it would have been impossible for me to contact my mom on video chat.
How was it being wished by Mahakaali starcast?
> It feels immense happiness when I got priceless wishes from my Mahakaali cast. I am overwhelmed by there great fullness. I am really thankful for them for making my day more special.
How is it working in Mahakaali?
> Working in Mahakaali is itself an honourable thing. We work like a family and it is really a learning experience for me. I love my work and my Mahakaali cast too. Swastik Productions is the best production to work for. Siddharth Kumar Tewary is a very intelligent and creative as a producer
Comments
comments