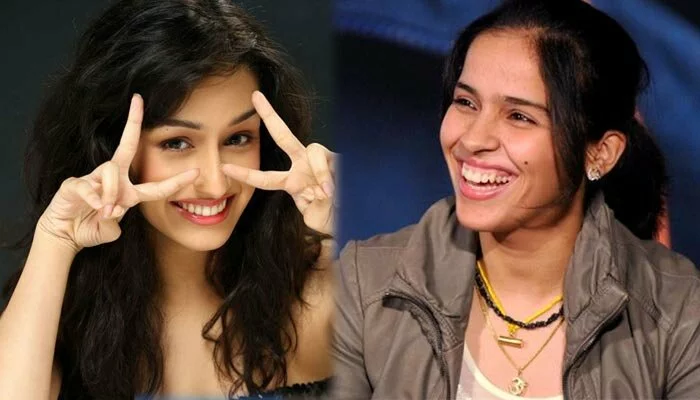 Saina Nehwal is the ace badminton player as we all know and filmmaker Amol Gupte is amazingly making a biopic on her with Actress Shraddha Kapoor to play Saina. The main dilemma was what to name the movie, but he has a good few ideas for the same. The filmmaker suggested that he might title the film, 'Maar Dungi', the phrase Saina uses before every match.
Just so that the movie does not look fictional or hypothetic, Amol made a point to spend as much time as possible with Saina. He wanted to ensure that Saina's journey to become the number one player is emphasized to the optimum.  He spent time with her parents and coach so as to know her life before her birth and during her coaching days as well. This is called a proper research!
According to the director, Shraddha Kapoor seems the beat fit for Saina's role. To make it authentic, he is making Shraddha undergo professional training from the famous badminton player, Jitesh Padukone.
We hope that after real life based movies like Bhag Milkha Bhag, Mary Kom and Dangal, this biopic brings out another of our ace players in eyes of our audiences.
Comments
comments