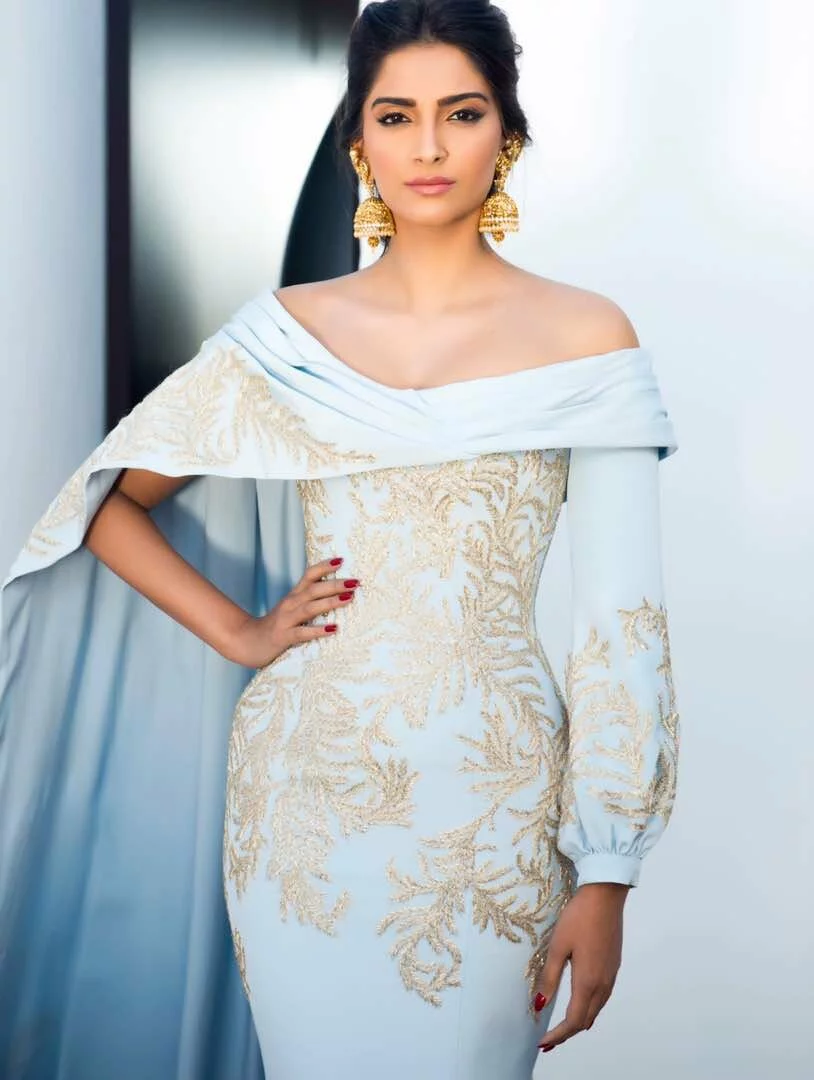 India's postergirl for fashion, Sonam Kapoor, who put Indian fashion back on the international map, flew to Paris to join the co-founders of luxury brand, Ralph & Russo.
Sonam will be closing the Ralph & Russo Autumn Winter 2017/2018 couture show in Paris.
The National award winning actress will also attend the special after-party at the beautiful Pavillon Cambon in Paris, a ball themed "Beasts & Beauties". In true Parisian style, the ladies will wear ball gowns and men black tailcoats and masks.
The acclaimed luxury fashion house over the years have gathered an impressive clientele, including an enviable number of Hollywood A-listers and names from business and politics among others.
Though details of Sonam Kapoor's showstopper outfit for the evening has been kept under wraps, inside sources reveal it will be nothing short of spectacular.
Sonam Kapoor has a deep fondness for the brand and was the first Indian celebrity to sport a Ralph and Russo creation at the Cannes Festival 2015. Sonam Kapoor, who exemplifies the classy, contemporary modern-day Ralph & Russo woman, was accompanied by the co-founders, Tamara Ralph & Michael Russo, at the highly anticipated amfAR gala at the recent Festival de Cannes 2016. Later that year, Sonam also graced the front row at the Ralph & Russo show in Paris.
Says Sonam Kapoor, "I look forward to walking for Ralph & Russo…Both Tamara and Michael are dear friends."
Comments
comments