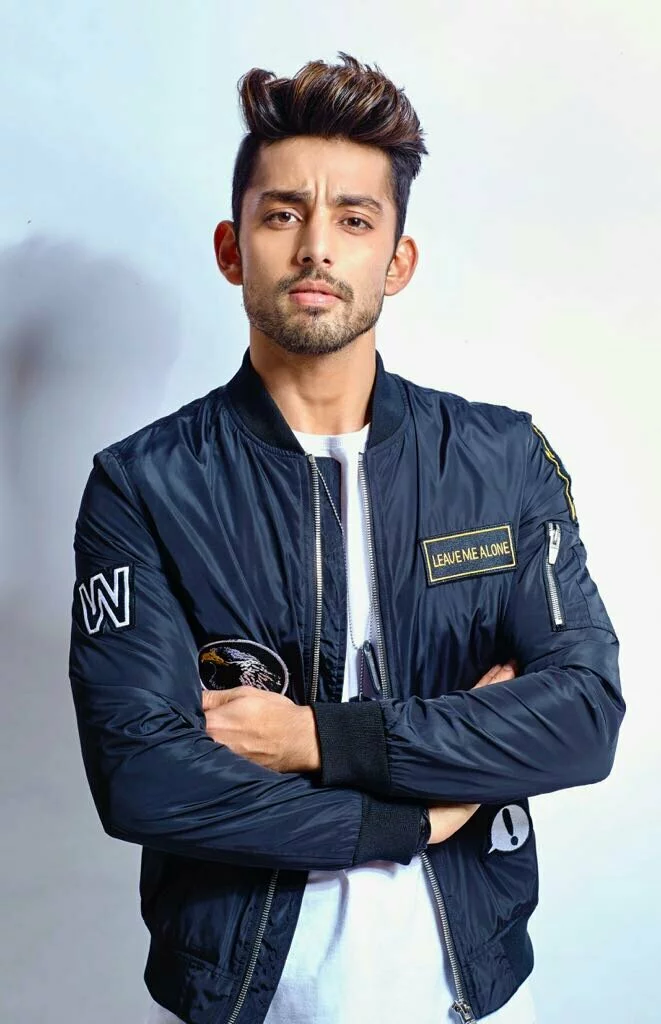 Himansh Kohli shared about his character in Ranchi Diaries…
Himansh Kohli is all set to amaze the audience with his upcoming film "Ranchi Diaries".
Talking about his character, Himansh shares, "Ranchi Diaries is a film based in Jharkhand. My character's name is Monu (Manish). It is about people who belong to small cities but they have big dreams. They want to achieve big things in life and in an attempt to fulfill their dreams they at times go on a wrong track."
When asked about his experience of working with Anupam Kher, Himansh said, "I was very nervous and scared when I first got the chance to work with him. Anupamji is a living legend so to work with him in itself is a big achievement and nervousness automatically sets in. I started having butterflies in my stomach when I was sharing the screen space with him for the first time. Since my childhood I have been watching him in films and in many different characters. Sometimes have seen him playing a villain, then doing a comedy character and also serious drama.
So when I saw him for the first time I couldn't sink in that feeling that I am working with him and in his only production.
Even though I used to be nervous and scared in front of him but he is a very jolly natured person. He used to personally call me and take my rehearsals and teach me the character detailing."
Comments
comments