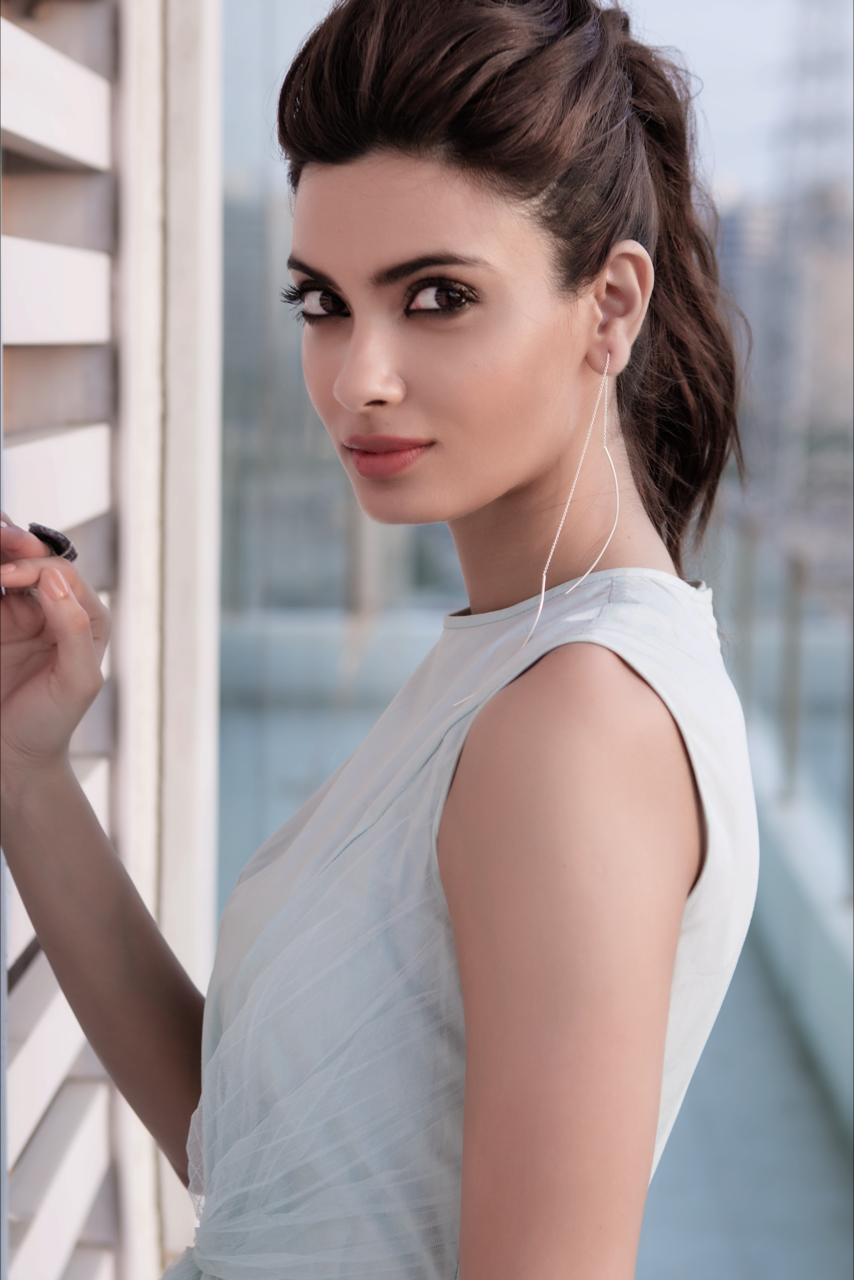 Diana Penty is currently stationed in Jodhpur (Rajasthan) for the shooting of her forthcoming movie, Parmanu – The Story of Pokhran alongside action star John Abraham.
The talented actress, who was recently spotted at the historic Pokhran Fort, had to shoot under extreme weather conditions in the desert, especially in the scorching heat as high as 40 degrees.
While shooting at the deserted location, Diana got to know about the water scarcity problems being faced the people there. After learning about the traditional water harvesting practice called Tanka being followed by them, she was quite surprised and curious to learn more about the unique water preservation way.
Tanka is a traditional rainwater harvesting technique, common to the Thar Desert region of Rajasthan. It is meant to provide drinking water for a single or a small group of families and is an important element ofwater security in these arid regions. A Tanka is a cylindrical underground rainwater storage cistern usually 10' x 10' in size, wherein rainwater from rooftops, a courtyard or natural or artificially prepared catchment flows into the paved underground pit, through filtered inlets made on the external wall of the structure, where it is stored and can be used by one family during the dry season.
Once fully filled, the water is sufficient for a family of 5-6 members for a period of 5–6 months, and saves it from everyday-water-fetching-drudgery.
Diana who is concerned about environment and support causes related to the same visited Jaisalmer has been learning more about water preservation from the locals in Jodhpur so that she can adopt it in her hometown Mumbai and create awareness about it.
Comments
comments