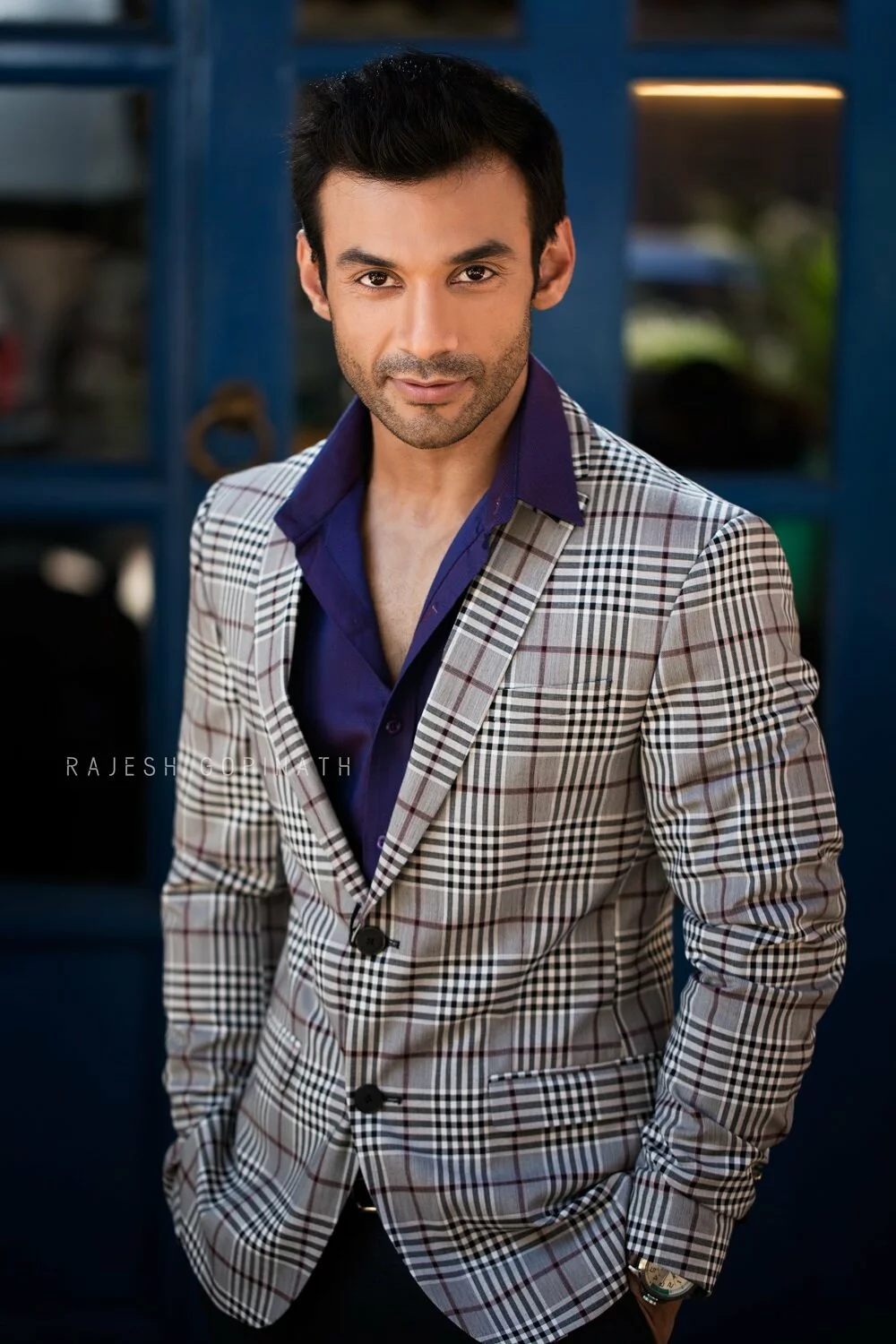 Shoojit Sircar has called for a ban on reality shows involving children. Here is what the television fraternity feels about this.
Ramman Handa: I support Shoojit Sircar. Reality shows steal purity and ignorance from kids. In fact, reality shows take childhood from kids. They become so mature in their talks and body language that they forget their age. They become more manipulative and their focus gets a shifted. Childhood is the age to play and study but reality shows teach them politics plus these shows encourage child labour.
Hrishikesh Pandey: I am against stress given to children but I don't think reality shows should be banned totally. But yes, I feel that the kids in the industry are taken for granted, they are forced to work non-stop like all the older actors. They have to balance their education with this. So I feel there should be limited hours or fix timings given to them. Secondly, I also feel that somewhere it is the parents' fault. They push them to work in this industry. All actors come from different age groups, so age does not matter, it is their job. The only things that need to be taken care of for these kids are the timings and the discipline.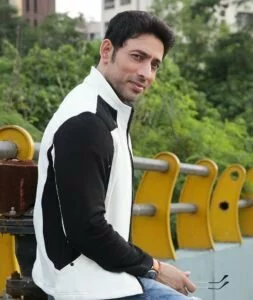 Karan Oberoi: I totally support the ban. It's robbing children of their childhood and making them grow into fractured adults it's the age of innocence that's being robbed by making them fiercely competitive at a very young age. Life will anyway go in this direction, but this is their age of carefree existence, being playful and not to be bogged down pressures of money and opportunities. Hosting children's Antakshri was painful for me. It was tough seeing the little ones being pushed around and pressured into trying to win at any cost! My strong belief is that we have to save children and their childhood by putting a ban on these so-called, "reality shows" which are anything but that. Just TRP generating tools masquerading as talent shows putting their emotions and sentiments at risk.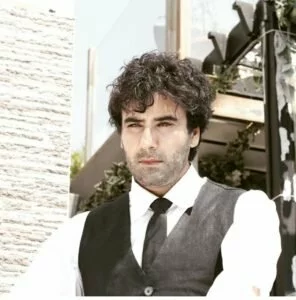 Chandan Anand: Yes, as children are losing their innocence, they are missing their childhood. I am saying this because I am living a life of a professional actor, a talent and I know what kind of pressures we have to go through to keep our confidence, our talent and frame of mind balanced. We need to maintain our sanity without losing confidence in this cut throat competition of being a star. And these kids are learning how to live a life now and are learning to impress others so that they get more work and are able to maintain their stardom at such young ages. Kids should be living their childhood with purity, sincerity, without thinking of achieving anything. In fact, in reality shows, kids are asked to fake their emotions to add on to ratings.
Aniruddh Dave: I don't think these should be banned. Children come from all over the world and it's a platform for upcoming talent. One should not forget that most of the singers and today's rock stars are doing riyaz since they were kids. And it's a kind of motivation for them to grow and to do more and more hard work. They are becoming strong. Shows are not destroying them emotionally.
Vinayak Sinha: I have a different opinion, I don't agree to it completely. Our country is full of talents and the best age to give exposure to kids is at earliest, so that they can be trained and groom from the beginning. For example, if someone wants to be a cricketer or a Badminton player, they need to start from their childhood, so that they get proper training and guidance. Yes, in regards to reality shows, I think their studies shouldn't get hampered and kids should not be forced to do something. They should enjoy whatever they do, be it's a reality show or any other sport.
Rohit Bharadwaj: Kids are taking stress in these show. Such competition is not good for kids plus they go through tight shooting hours schedules, I think there should be an age limit for this.
Shakti Arora: I feel a child is definitely pressured a lot at such a young age in these show.  Their innocence is lost they and they mature faster and become over smart. Plus they have studies to catch up to and shooting takes too much of a toll on such small minds. This is their age is to relax, learn and grow and by putting them into such a profession,  I feel is wrong.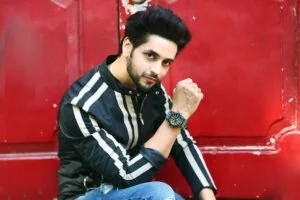 Nutan Rai:  We can't ban it, but we can definitely have certain criteria and guidelines that industry shall need to practice. Shows in the UK and US are following such guidelines and they are doing pretty well. Also, there are kids with such extraordinary talents that need to be showcased to the whole world. Why shall we ban and make things even worse? The kids will never grow that way.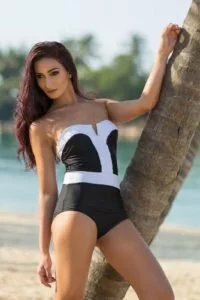 Sara Arfeen Khan  I have a neutral opinion on the matter. There are times when children get so involved in a reality show that their studies get affected. I have seen that parents push them too much and children lose their innocence in the process of winning the show. I support them participating till the time children are themselves and want to showcase their talent. Like in London, when I was shooting for Total Siyappa, children there were not allowed to shoot for more than four hours. There was a special union to make sure that is followed. Here in India, what happens is that some people take advantage of children, which is not right.
Comments
comments