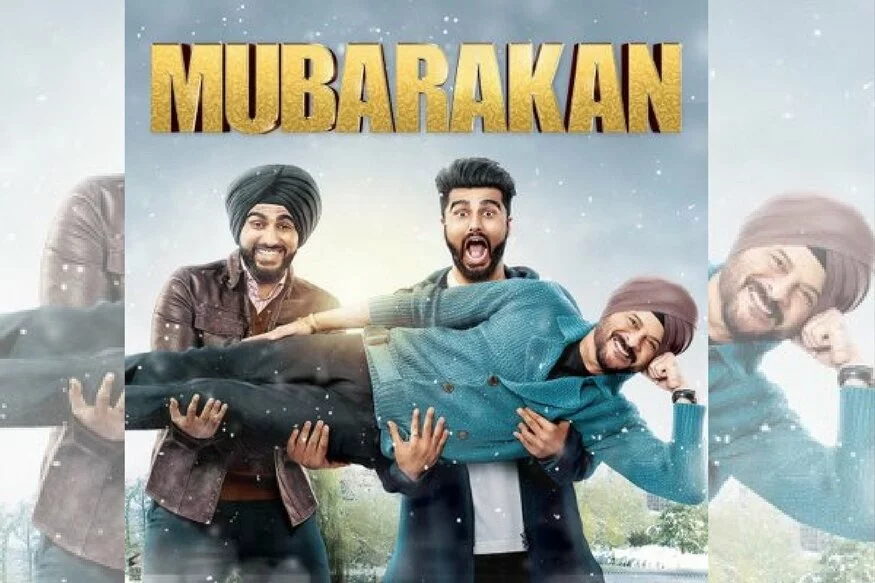 The portrayal of love in Bollywood cinema has become quite bold and there are mixed opinions of the same. Not all the audience approve of the nudity and double meaning jokes, as the Indian cinema is still a family affair.  Bollywood is in every indian's heart and this is why the box office is a booming concept in this country.
In such times, the Anil Kapoor and Arjun Kapoor starrer 'Mubarakan' has been universally certified and can be watch with any family member. Anees Bazee is the director of the movie and he does not approve of any kissies or intimate scenes in his movies.
Our sources who spoke to him mentioned that he totally agrees with the censor chief Pahlaj Nihalani that the bollywood movies should be made it in a way, where the family does not feel bad about the content in it. He respects every woman he knows or was associated with and does not want to feel low about showing anything in the movie. He believes that due to vulgarity and double meaning in comedy movies, people have lost trust in them.
Anees'  happiest moment was when Ketan Desai called up to say that Mubaran reminds of his 'Manmohan Desai's
Movies. "That made my day. I hv always been  Manmohan Desai'a biggest fan.
Comments
comments