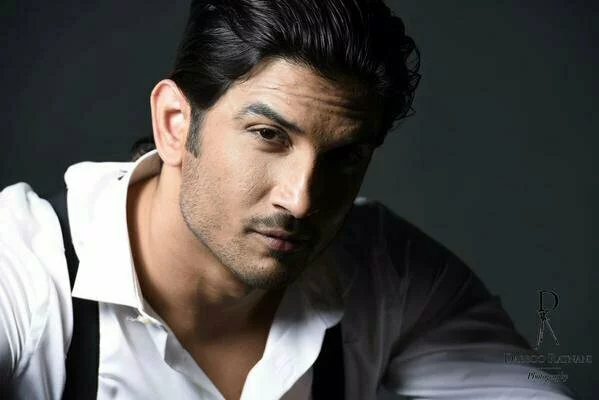 Sushant Singh Rajput found a unique way of interacting with his fans when he announced the #LetsTalk hashtag where fans could write in to him and ask him questions.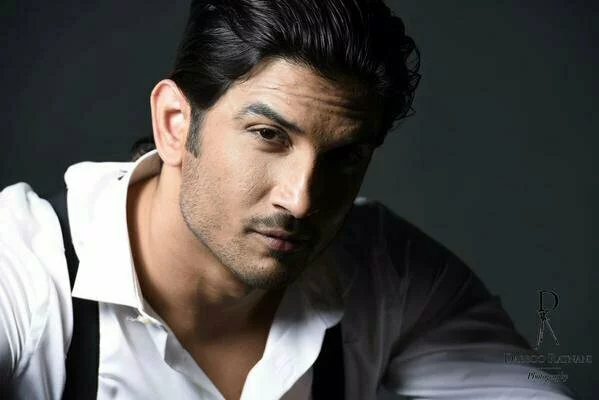 The actor always tries to take some time out and reply to all the questions that come in. It was only recently that Sushant surprised his die-hard fan and made her dream come true , in the sweetest way possible.
Proclaiming her love for the actor, the fan asked him to marry her on the popular micro-blogging site and he immediately said "Yes…What took you so long" much to her excitement. She was completely overwhelmed and flooded him with a string of messages, which he graciously responded to.
Comments
comments