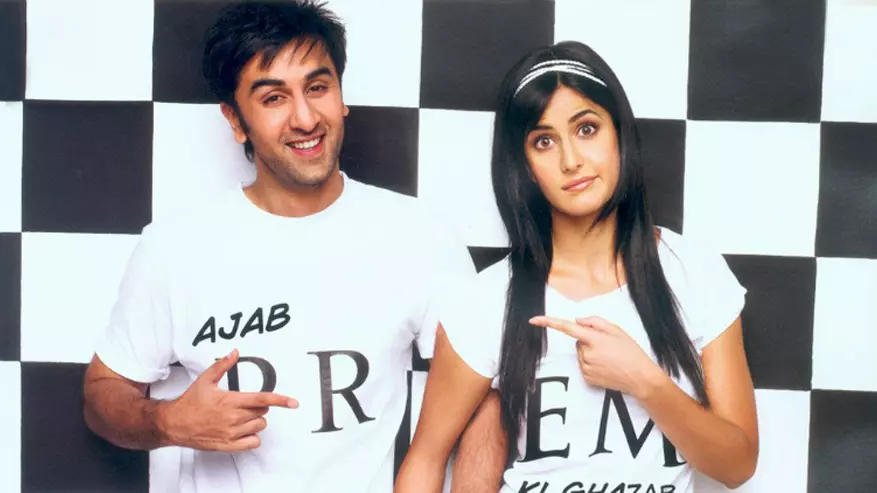 Jagga Jasoos is most a talked movie right now… Everyone is loving the trailer & Ranbeer Katrina Chamistry… Recently they have come with 2 pappy number from the film… also in song both of them looking Amazing…. On Stage they were pulling each others leg… But to two were avoiding each Contanstantly….
Film has already taken 3 years but film ready to release and Both Agreed to Promote film together…
Ranbeer Katrina Relation were most talked… both living in Relationship in bandra but after few days of during making of this film news came that both were apart and Ranbeer Katrina fans are Still don't know the Reason for there break up
Ranbeer have a some good films in his kitty including Jagga Jasoos , Dutt Biopic & Ayan Mukherjee's Super Hero film
Katrina Also coming up with Super Star salman again in Sequel of ek tha tiger In Tiger Zinda hai….
Fans Are eagerly waiting to see Ranbir katrina Confessing there love but it seams difficult now
Comments
comments