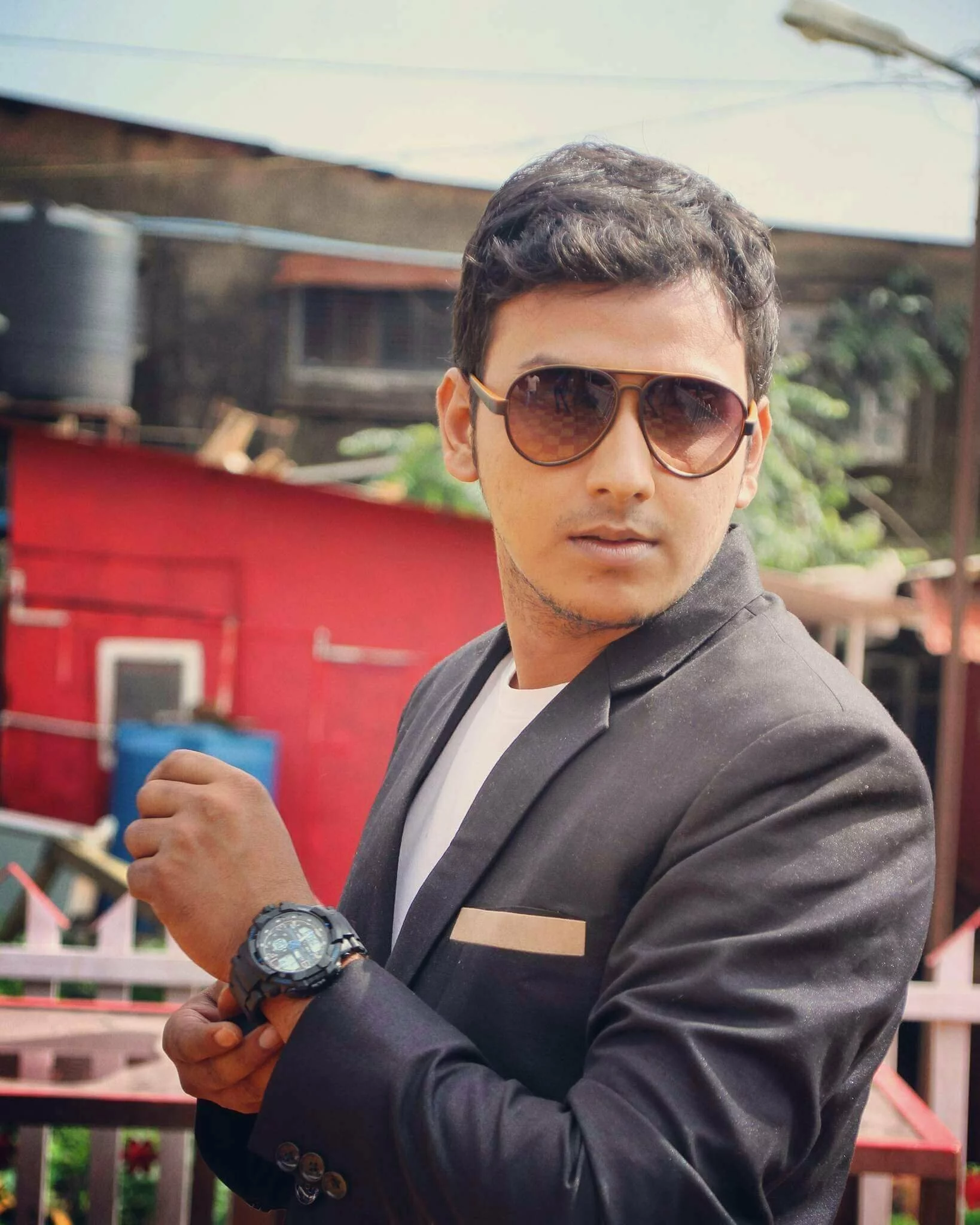 Director of the controversial short film "Where is Najeeb" Shadab Siddiqui is all set to direct for his upcoming emotional romantic music album "Khwaab".
Shadab Siddiqui, who has directed many Hindi and short films in our Bollywood industry, has come back with an album song tittled 'Khwaab' which will be released by the end of September.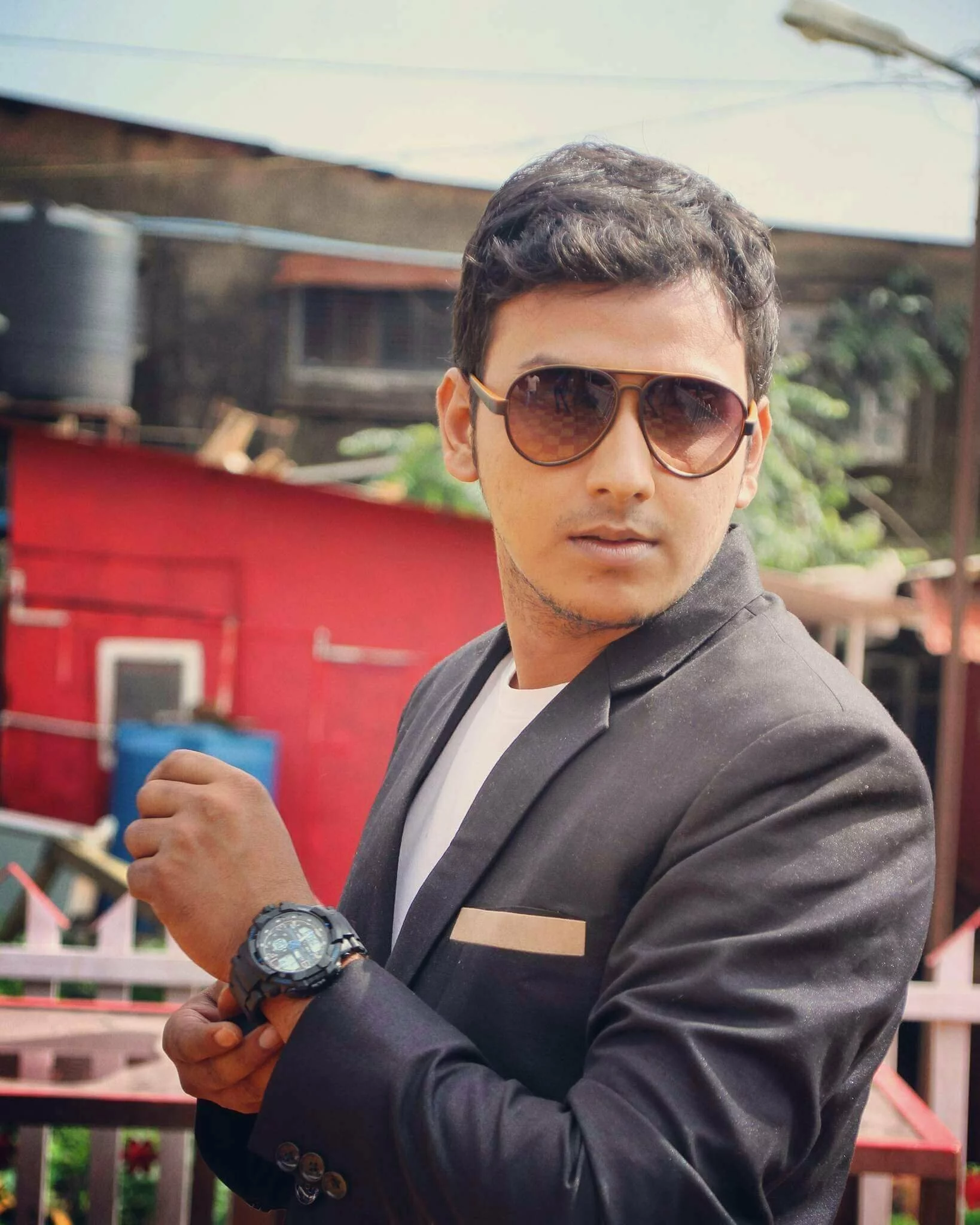 Music videos are something that everyone from all over the world is fond off! Whether that's in India or internationally, Shadab definitely knows how to make his mark in the heart of his fans and audiences. Not only that, Shadab is directing, producing and also acting in this music video.
So we got in touch with Shadab to know more details for his upcoming song, he says, " The song has been shoot in Kashmir, Mumbai and Matheran. It was a wonderful experience while shooting for this one. It's the closet to my heart. The song is beautiful and I loved every bit of it while directing and performing. The music video will feature Archana Prajapati and Me. I'm really looking forward for this album".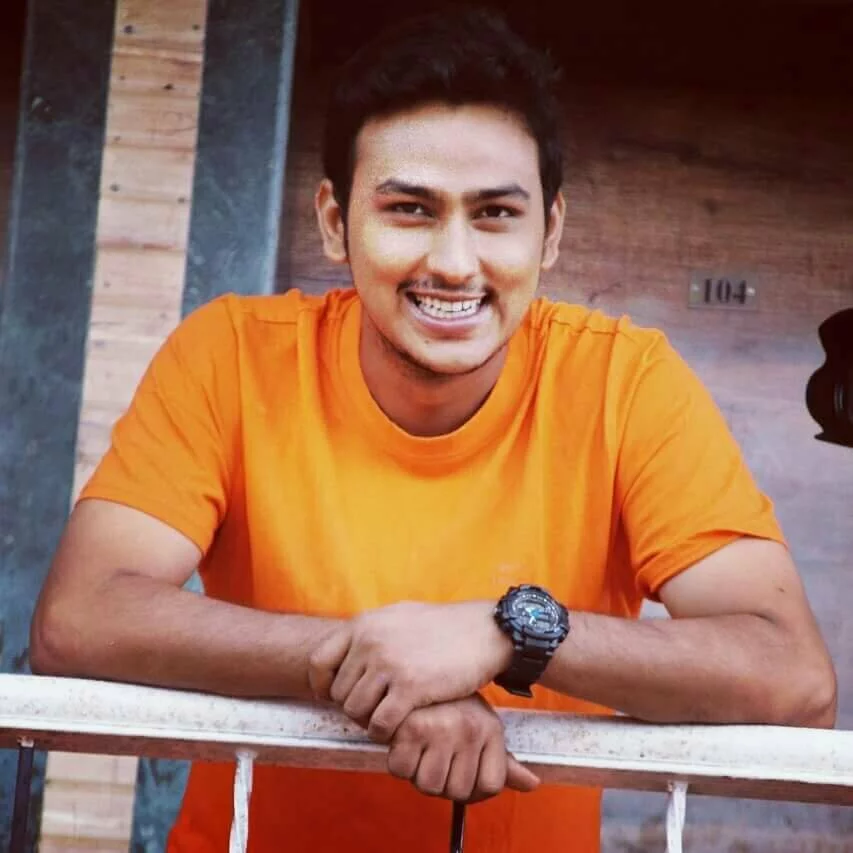 The singer of this album is Deepanu Pandit and music is given by Dharmendra Singh Bhadauriya and the lyrics by Dharmendra Ehsaas. The song will be produced by Blue Eyes Film Factory. The poster of this album is quite creative, which looks quite different from the common album. It will be releasing by end of September month. Well we all are looking forward for this album.
He is currently shooting for "Hai Tum Salaam India" which is starting Ajaz Khan and Arya Babbar.
Comments
comments