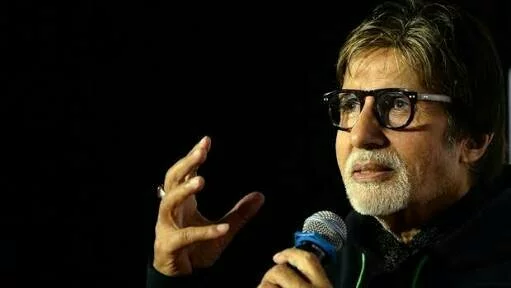 Our beloved Amitabh Bachchan has made many contributions not only to the Bollywood industry but also to the society in general. Every man who knows him has a word of respect for him. And he has kept up to his name. Big B has featured in a new music video with disabled and partially disabled children to perform the National Anthem in sign language.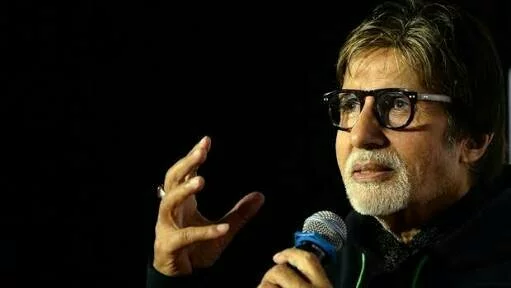 Union Minister Mahendra Nath Pandey launched the 3-minute video on Thursday. It is like a pre-treat to our Independence Day! The video features Mr. Bachchan performing the National Anthem with physically challenged children against a background of the Red Fort. The video is directed by filmmaker Govind Nihalani. It is truely inspirational as its words. 
Minister Pandey also mentioned that the government addressed the physically challeged "divyang" and not "viklang" to ensure there was no discrimination against them. We certainly hope such amazing things happen on a regular basis. Nothing less can be expected from the great papa Bachchan.
Comments
comments