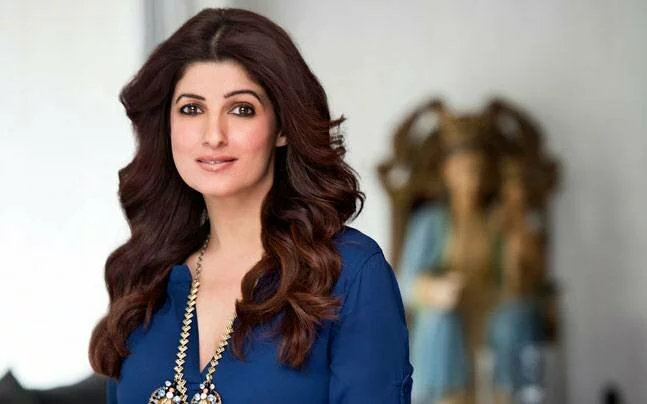 The Baadshah actress Twinkle Khanna does have a funny bone! She recently tweeted a post with a picture of a man defecating openly on a public beach. "Good morning and I guess here is the first scene of Toilet Ek Prem Katha part 2," is what the post read. Her husband , Akshay Kumar's movie is doing really well at the box office and her this stunt was the icing on the cake! As if the couple won't be happy until open defecating is just completely stopped! Oh yeah!
Unfortunately her tweet was not appreciated by her followers and she faced a lot of critisicm. But it seems nothing can stop the beautiful Twinkle. She reposted the photo and added that she is not at all apologetic about her act as she believes that she was not wrong.  Mumbai got re-validated as an open-defecation free city (ODF) by the quality Council of India (QCI), a Union government affiliated agency, on 
July 6
 – which is last month. Ironically the timing of the movie Toilet – Ek Prem Katha just so collided! But uncannily, Twinkle's post proves that open defecation is still not appreciated in Mumbai.
What is your opinion on this act of the couple? Is ODF completely fair inspite of the harmful consequences? Keep reading for more..
Comments
comments