AME Awards the World's Best in Advertising and Marketing Effectiveness has awarded the bronze medal to "Mutual Fund Sahi Hai" Campaign at AME Awards 2018 in New York, becoming the only Indian entry in the financial services category to achieve this honour.
The AMFI campaign is another prime example of marketing that works driven by insights. This campaign successfully tapped into their audience's behaviour's and perceptions about Mutual funds in very real conversations.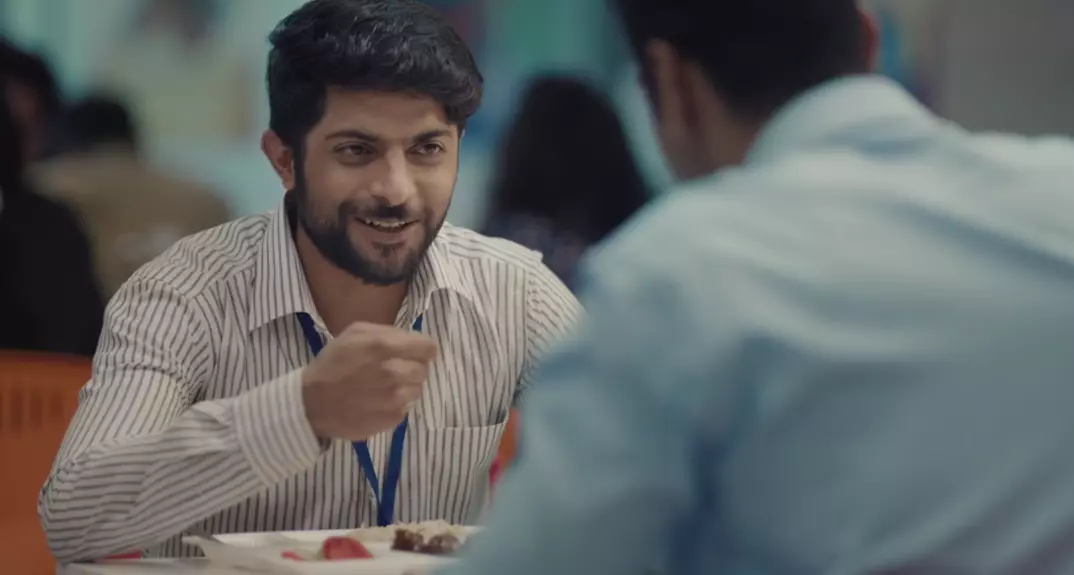 "White Script" has been the production house of choice since the inception of this campaign back in 2017 for the creative agency J.Walter Thomson and the Director "Anand Karir".
Hanoz Mogrelia, Global Executive Creative Director Radiant, J. Walter Thomson adds "In season 2 of AMFI campaign we have the same team as in season one which makes thing easier for this campaign. Everything is similar but in a bigger and better way which takes this campaign it to the next level diminishing the misconception for the investing in mutual funds"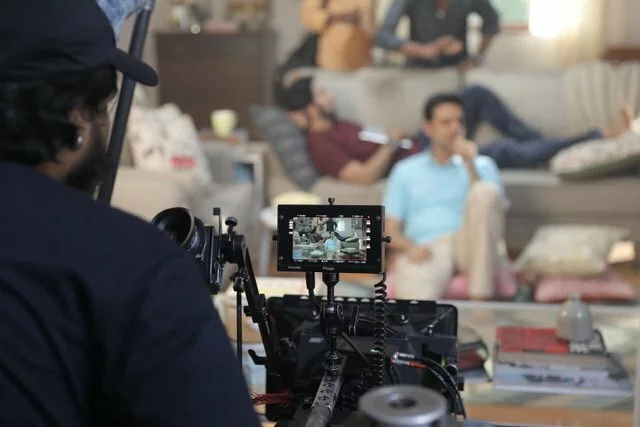 These films were shot over a week and is supported by print, radio, outdoor and digital communication campaign which are released in all major Indian regional languages for the maximum outreach across all regions.
Talking about the campaign Inder Kochar CEO of White Script "Its always our endeavour to create films which are remembered and with AMFI we have received great feedback from the industry and audiences alike. ……seeing our client AMFI & creative agency meeting their objective with this campaign gives me great professional satisfaction."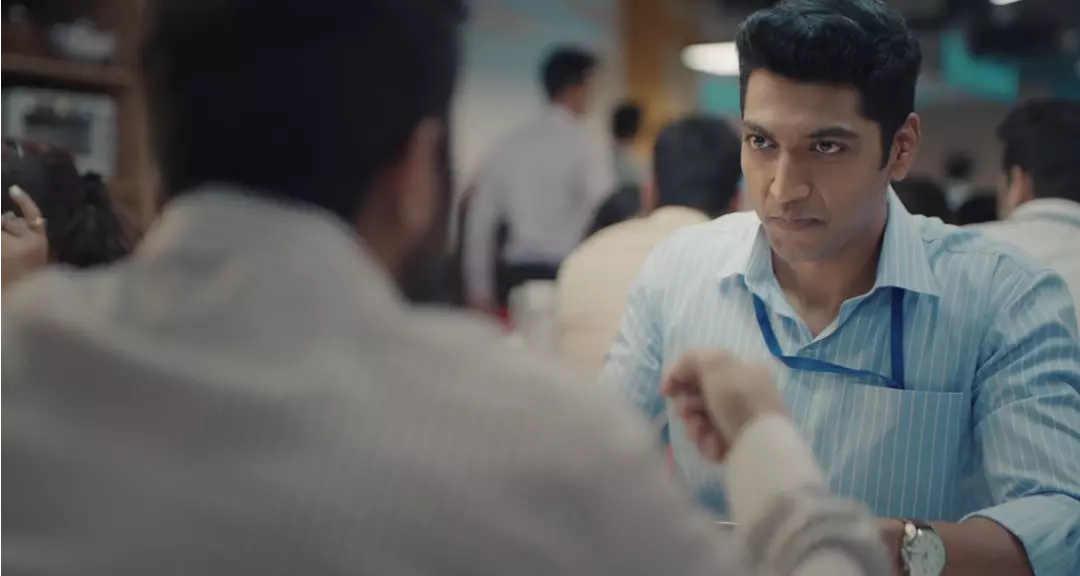 In the follow up with the first phase, AMFI is running its next phase of the "Mutual fund Sahi Hai" campaign aiming to communicate to the investor on the nuances of mutual fund investing while exalting the benefits of being invested for the longer term, especially when markets are volatile. The message is conveyed with the same set of character's we saw in last year's campaign to bring sense of relatability to the viewers
We also spoke to Amol Vaingankar, Producer at "White Script" who adds "We had such a good response in our last years' campaign and in this year we have taken it a notch higher with a better reach to connect with the audience".
Comments
comments