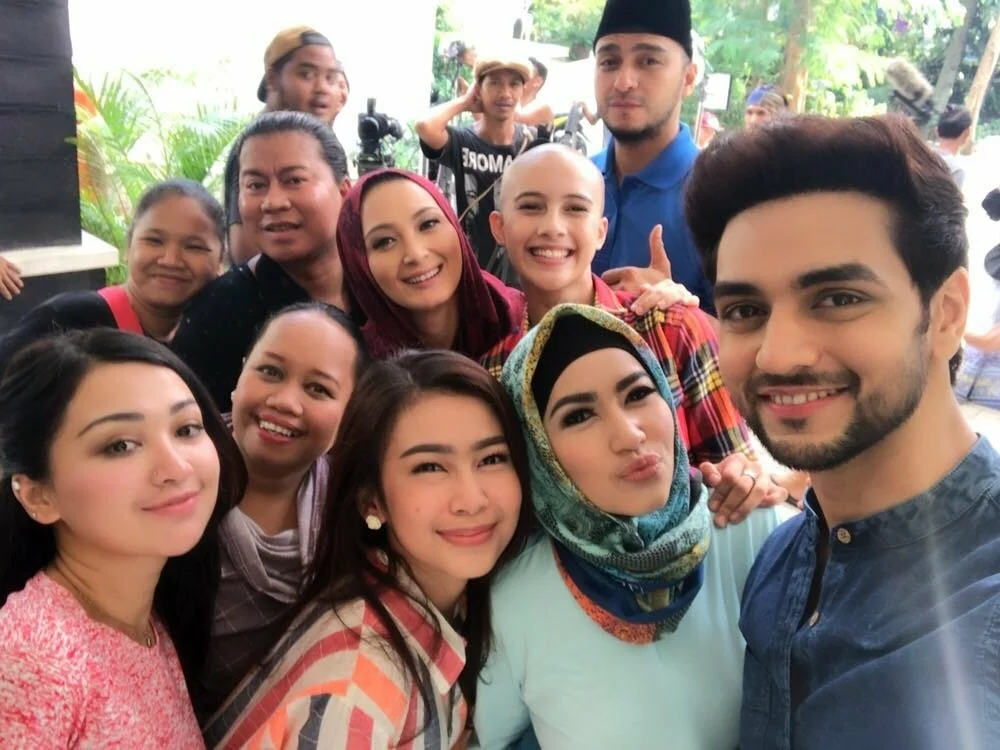 Actor Shakti Arora is currently shooting for a show in Indonesia. While he is enjoying his stint there, the actor says that he misses his family. "I am having fun in Indonesia. The environment is great and working here is fun. I have already completed three months here and it feels like I am here since ages. I have never stayed away from my family and have a habit of coming back home to my mom and dad after every shoot. Now that I am here, coming back to no one is a bit scary. Sometimes it gets lonely too, staying in such a big apartment all alone with no one to talk to. I keep video calling  mom and dad, just to feel like I am home," he says.
The actor is working with Tinna Dattaa, Shaheer Sheikh and Mahhi Vij and says that he shares a good rapport with all of them. "Tinna a is very kind girl. She is very sweet and down to earth. Mahhi is happy-go-lucky types. She is always playing pranks. She is also very sweet and Shaheer is also a very grounded person. I have been mingling with everyone," he says.
The fans of course are a big part of Shakti's trip there." Indonesian fans are very active and they never stop loving you, no matter what. Every time they meet me, they shower me with more love," he says.
Comments
comments