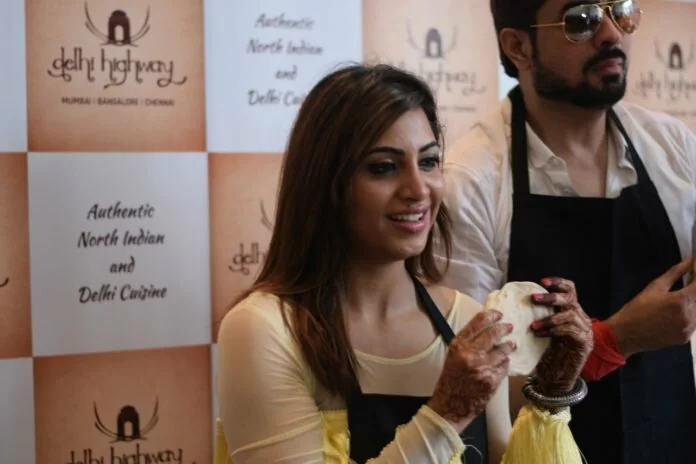 This special menu was officially launched in presence of many TV celebrities like Arshi Khan, vindhya Tiwari,Tina Philip, Palak Purswani ,Sharan and Pritam Singh
Who participated in activities like pani puri eating competition,lacha parantha making and other fun stuff .
Name : Purani dilli ka Zayka
Days: Saturdays and Sundays
Time: 8.30 am to 12.00 pm
3.30 pm to 6.00 pm
Location Delhi highway restaurant Sakinaka Andheri east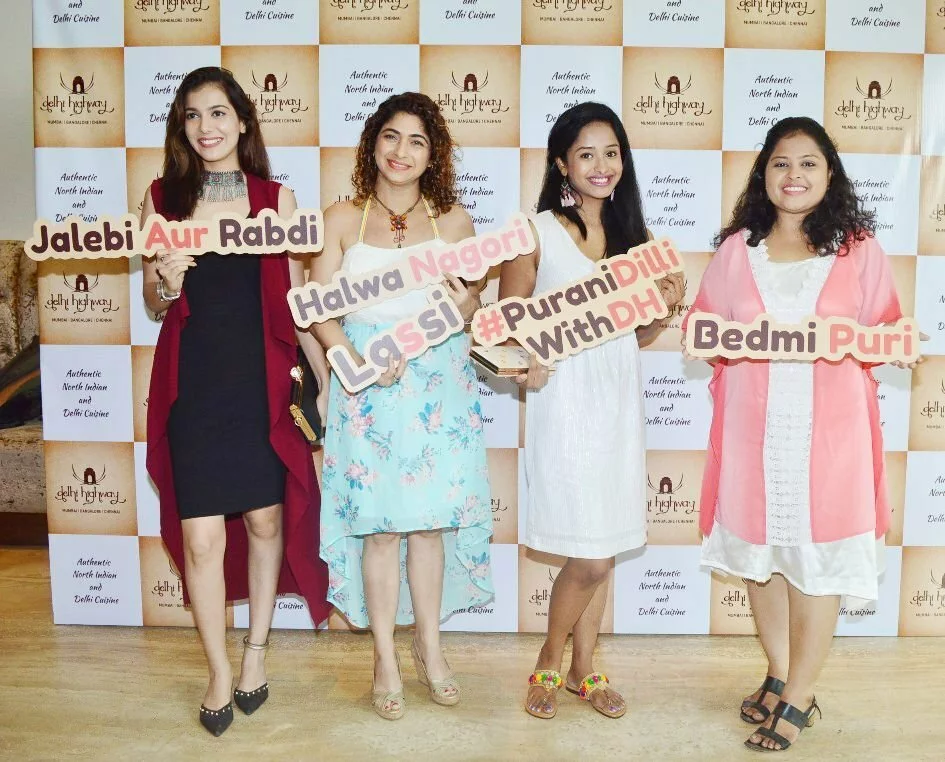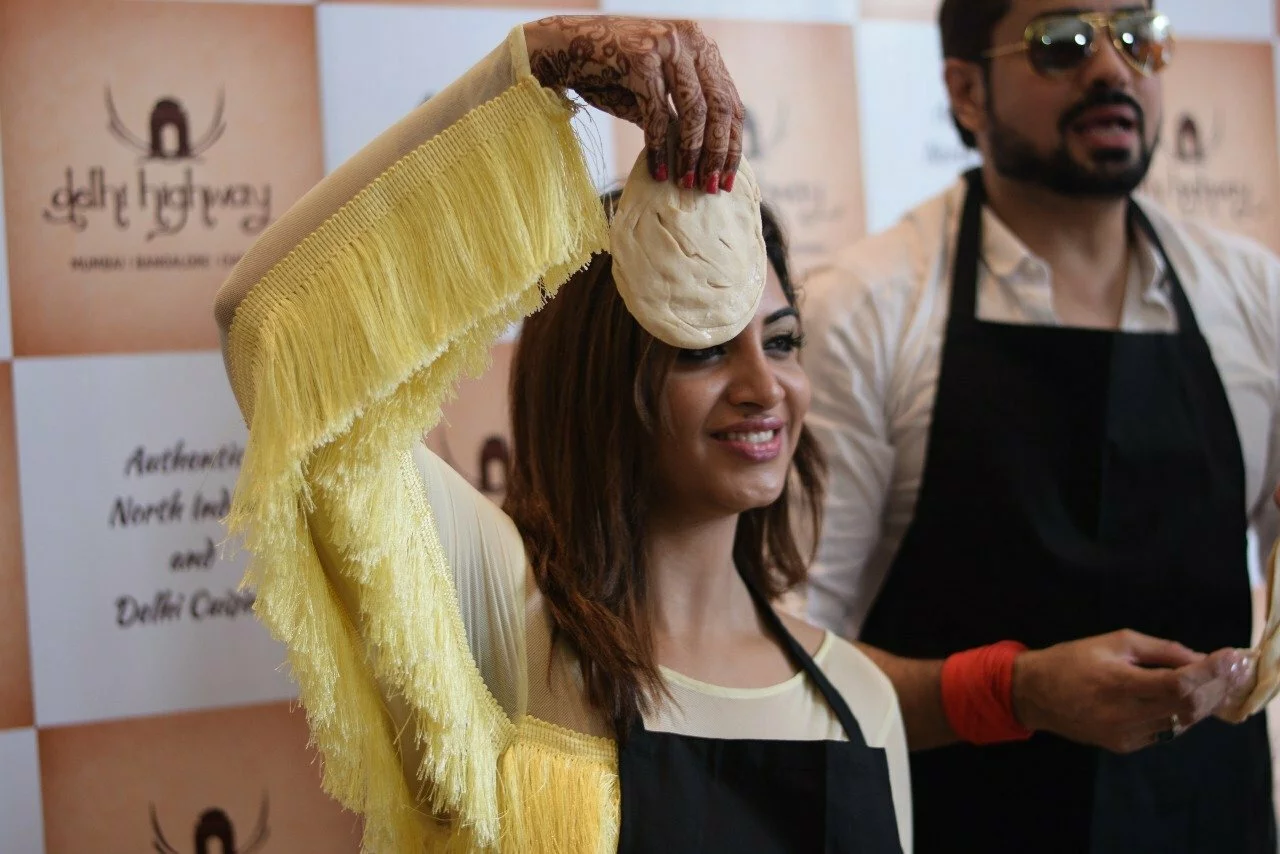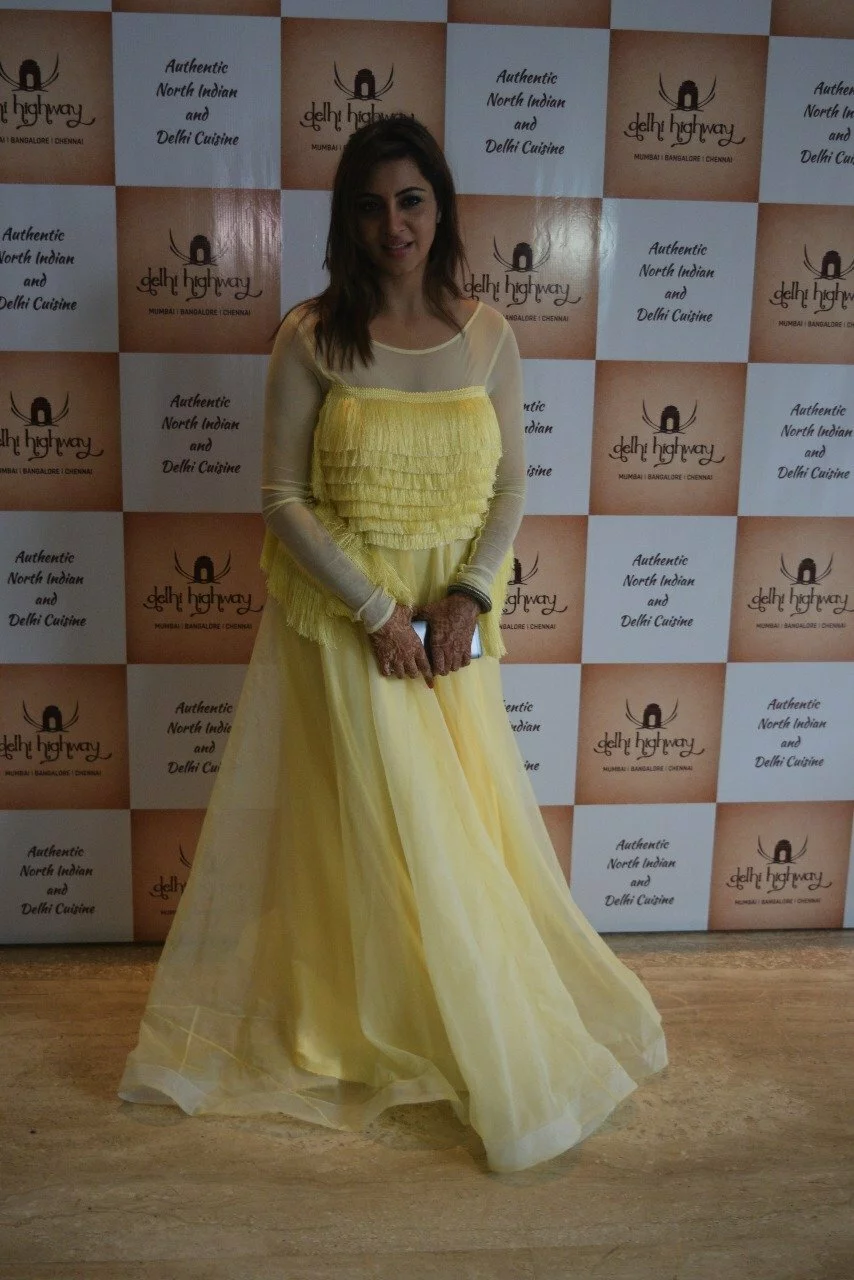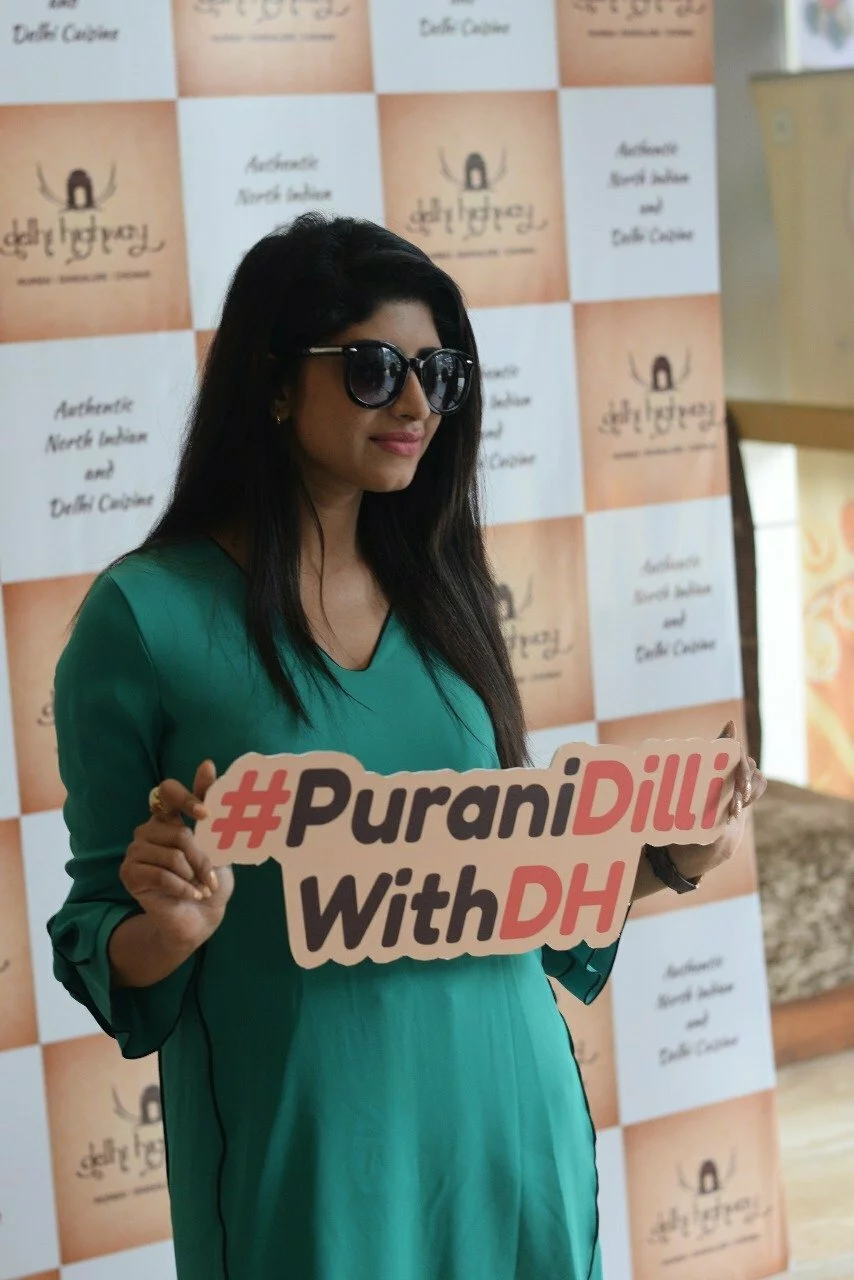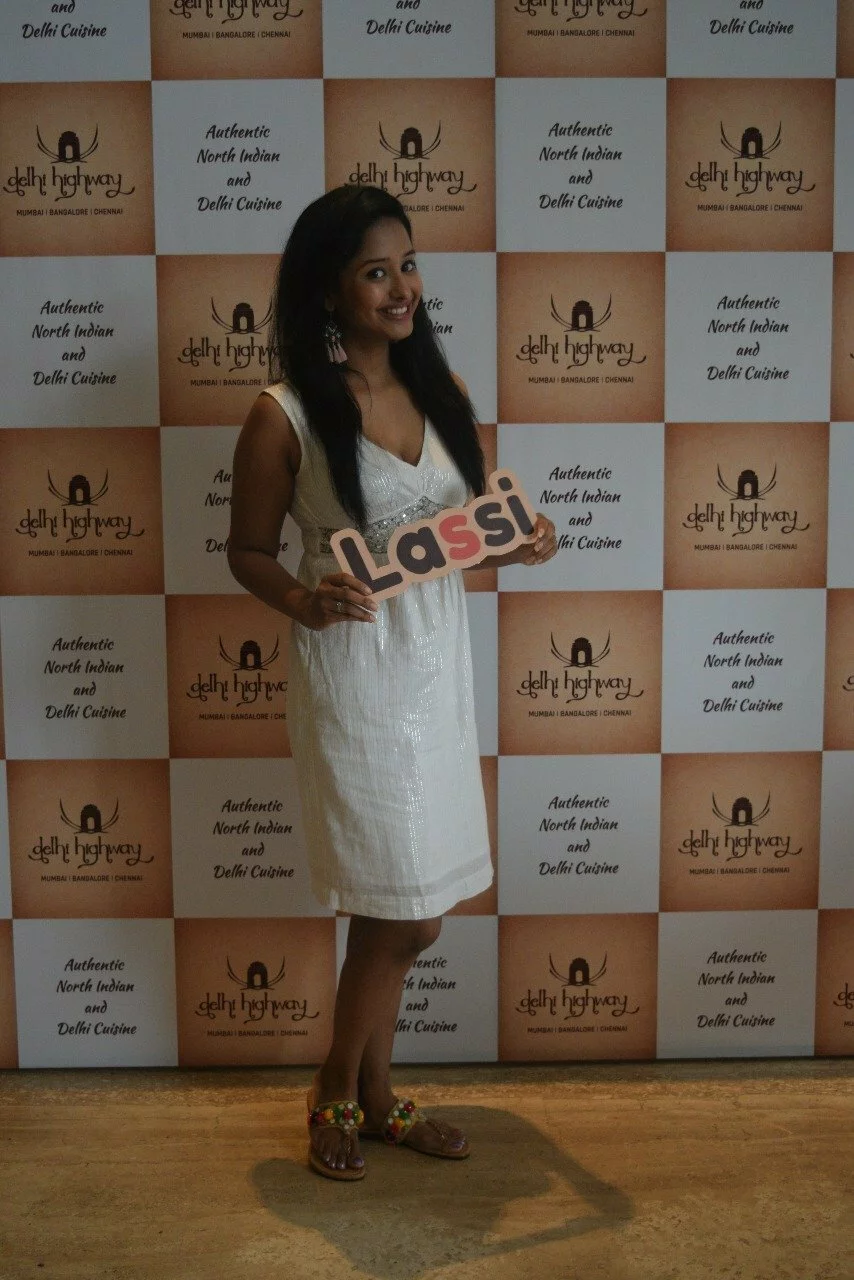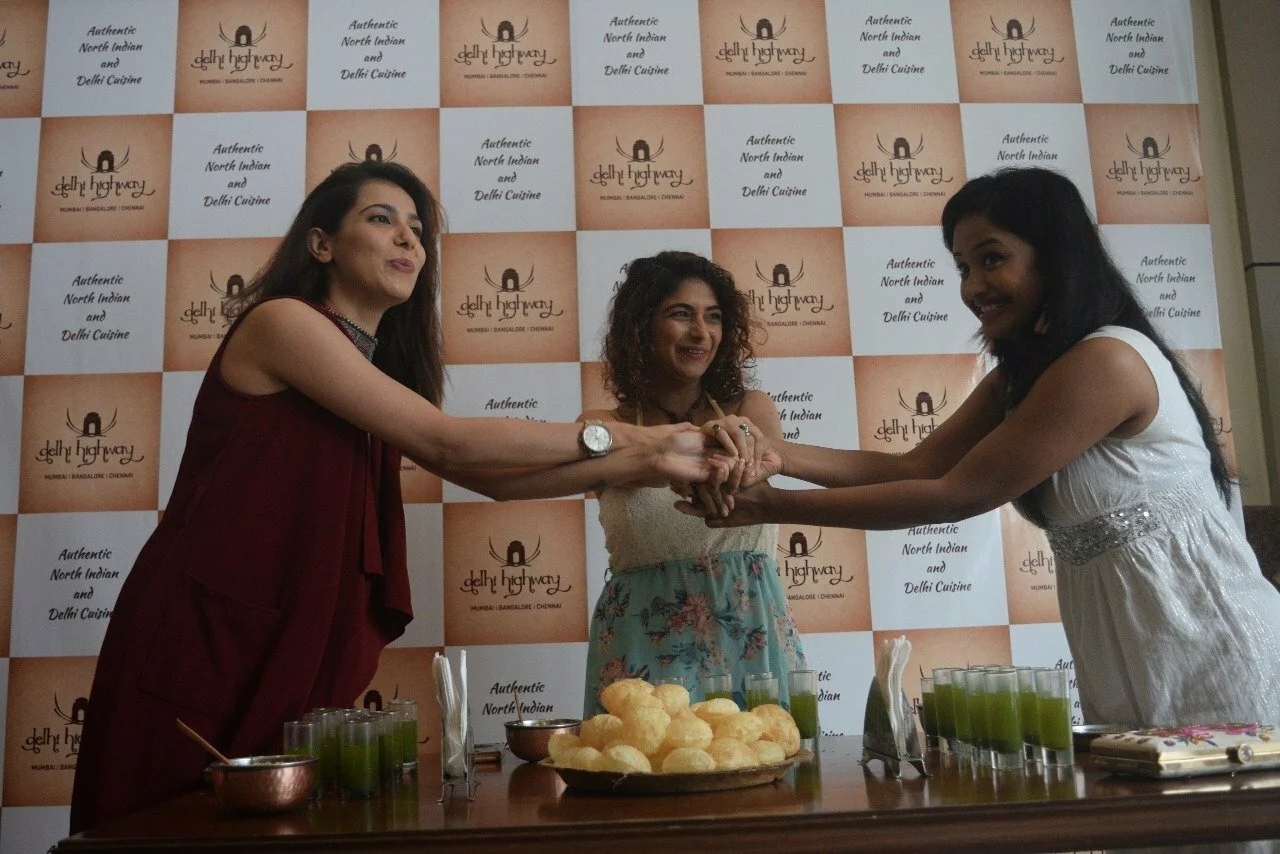 Introductions of menu
Take a stroll in the lanes of Purani Dilli, and you will be mesmerized by the aura of the place, the fragrance of Spices, the aroma of hot frying Puris, the light sweet scent from the halwa and much more.Delhi always brings fond tasty tales along, especially Purani Delhi that carries centuries-old establishments serving the most delicious food and its an honor to visit such places.Look forward to indulging in the delicacies such as Halwa Nagori, Bedmi Puri, Chole Bhature, Chole Kulche, and much more.
On the occasion of launch owner of Delhi highway Mr. Mukesh Kaushik said
With Purani Dilli Ka Zaayka menu we want to bring old Delhi Charms to Mumbai and celebrate the age-old stories of flavors from Dilli-6.
Comments
comments