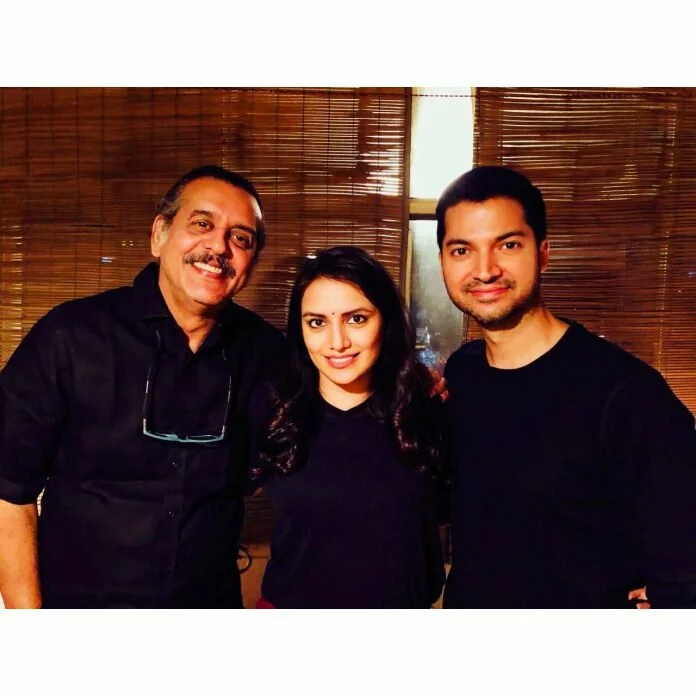 Actress-model Lekha Prajapati, who was recently seen in the music video Haye Mera Dil opposite television actor Ali Merchantt has recently finished shooting for a short film, Girl in Amber under the banner of Humara Movies. Lekha will be seen alongside Shishir Sharma and Prashantt Guptha. The film is based on the breast cancer awareness.
Talking about working on her short film Girl in Amber, elated Lekha says, "It has been an amazing experience working on my recent short film called Girl in Amber. When I read the script, it was very lyrical in itself. It had deep meaning and deep thought to it, so I really loved the script and decided this is what I want to do.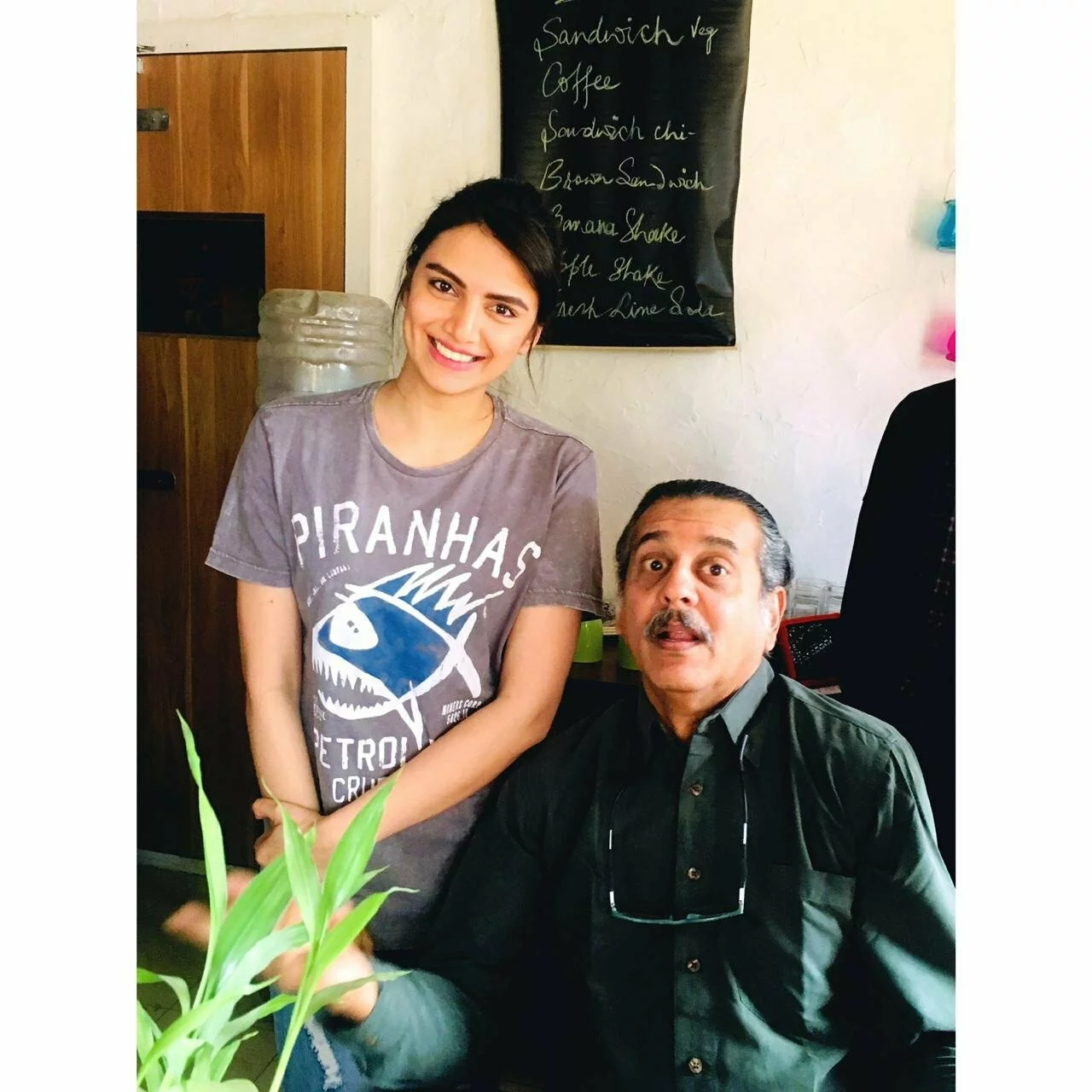 It touches a very sensitive topic. Although people know about breast cancer awareness but then there are a very few people who actually know what it stands for. I wasn't aware before doing this film. So, in a way this film has taught me and I think I have evolved with this film," actress adds.
Talking about her co-actor Prashantt Guptha, Lekha shares, "He is a very chilled out guy and a superb actor. There are few actors who try to influence the co-actor, but Prashantt is not one of them. He'll do his bit and he is extremely supportive. For the cues and all, even though his shot was over he used to come and give me proper cues and his eyes are very expressive. It was a pleasure working with him"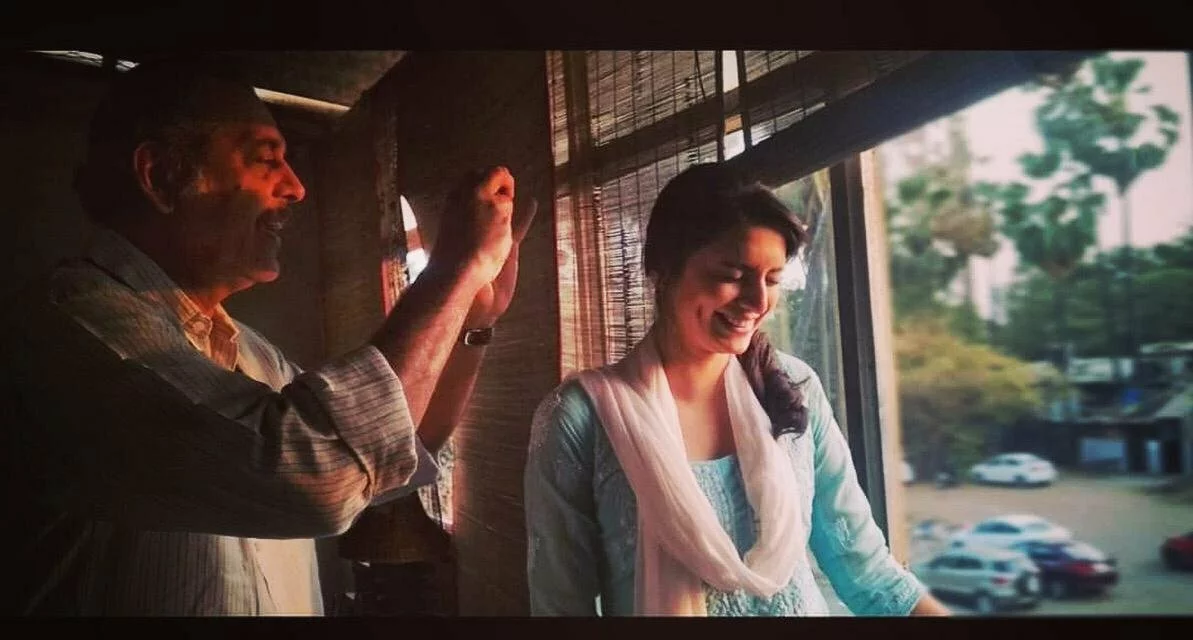 When asked Lekha about her experience to work with Shishir Sharma, she reveals, "When I came to know that Shishir sir is going to be on-board with us I was like 'Wow'. I have seen him in Uri, his last on-screen presence and he was superb in that. And I loved his work in Raazi, he was Vicky Kaushal's father and the way he portrayed the character is commendable. It is an honor to share the same screen space with him and it's a very beautiful relationship between a daughter and a father and I think our off-screen chemistry helped us a lot to bring out the on-screen chemistry"
"Danish, my director and his brother Adil, who is also the co-writer of the film are superb and so down-to-earth. When I met them for the first time, I felt they are introvert but gradually they opened up. Danish used to tell me that behind every scene there is a lot of thought, a lot of homework done. I remember he asked me to read a lot about breast cancer awareness, victims who have undergone and what are the situations they have to face in their life and he wanted me to meet the patients but I wasn't able to," Lekha concludes.
Comments
comments