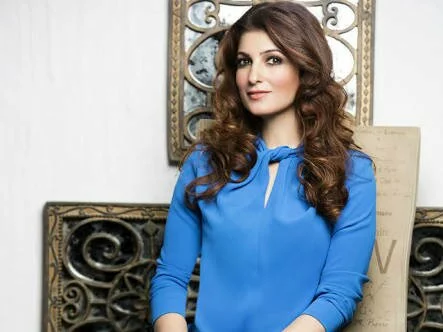 A common man has to inhale different kinds of smells and odours on a daily basis. But how difficult will it be for an Interior Designer, producer and now an author Twinkle Khanna to resist the smell of _dead toads_ coming from a co-passenger's socks?
Her tweet about the situation does show how witty she is in reality. "Polite way of telling fellow passenger about the two dead toads in his socks, chemical weapons capable of decimating nations? Choking at 30,000 feet" read her tweet.
Ofcourse she complained about her discomfort to the airhostess, and she immediately came to her rescue. She sprayed the man's feet with lots of perfume after he dozed off to sleep.
Comments
comments