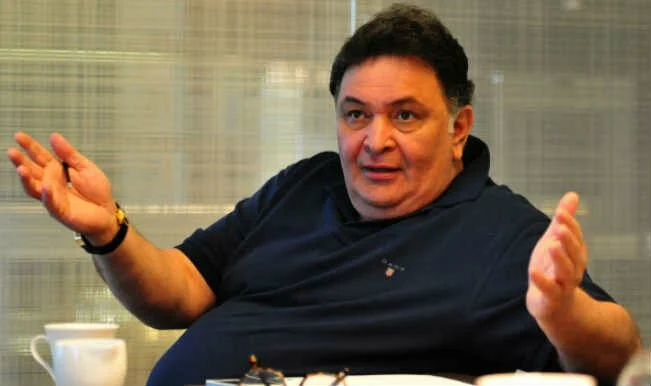 Actor Rishi Kapoor is not only an amazing actor, but has also been a hearthrob of the ladies during his time. The charming man has always made us audience believe in him and like him for his roles. He is indeed a versatile actor amd can pull of any character one can only dream of.
  However his recent tweet on the Women's Cricket World Cup Finals yesterday, tactically managed to get him on the angry side of the media audience. May be Mr. Kapoor was just trying to be genuinely motivating (or in this case you can say over excited), he should have been more careful with his words and particularly the selection of the image. Check it out.
If you sit and think about it in detail how he has managed to do this in the past as well, we cannot be sure he meant any harm at all! May be it was genuinely an innocent comment made without thinking about the complications.
His reply to all the negative retweets left us speechless. It read,
'WHAT WRONG HAVE I SAID? I DIDN'T SAY ANY

 FEMALE PLAYER SHOULD! I ONLY SAID SOURAV GANGULY SHOULD REPEAT HIS SHOW. YOU HAVE A WRONG MIND DEAR!'
We seriously hope he realises that he should be careful next time before he does the sentence construction. Just good acting would not save him everytime.
Comments
comments