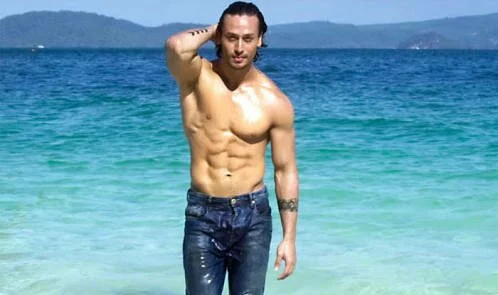 Every actor these days is expected to be versatile in order to last longer. Audiences have huge demands and want our bollywood stars to come up with something different everytime.
After _Munna Michael_ not doing well in the box office, it was proclaimed that its time Tiger tries to do different kinda roles. But the _Heropanti_ actor thinks otherwise. When asked, he says that majority of his fans are young adults and teenagers and he wants to set a good example with his roles all the time. He is a positive person in real life and wants to spread positivity in reel life too.

Tiger also stated that actor Hrithik Roshan had always been his inspiration and feels happy that he is on his footsteps of only playing positive roles. Tiger also intends to take tips from Hrithik for his role in the remake of Rambo to be directed by Siddharth Anand. You do spread a lot of positivity Tiger!

Comments
comments