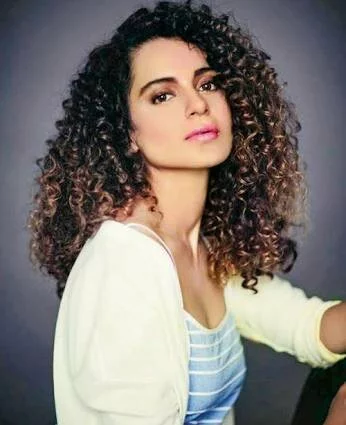 The unison in the chanting of 'Nepotism Rocks' by the Kuch Kuch Hota Hai director Karan Johar at the IIFA Awards 2017 along with co-host actor Saif Ali Khan and Varun Dhawan, created a dramatic scene at and after the event. It was a clear indication of another of his jibes towards actress Kangana Ranaut on a public platform.
 It started right after the actress openly spoke of the star kids getting more benefits than the others to enter the industry on Karan's talk show 'Koffee with Karan' in March. She was there to promote her then upcoming movie 'Rangoon'. What offended K Jo the most was her calling him the 'flag-bearer of nepotism'. He was calm throughout the show but took full opportunity of sabotaging the Ganster actress immediately after that, the IIFA being his second opportunity.
Even though he offered his apology to Kangana thereafter, it clearly portrays the negative self image he created just to get back to a person on personal grounds only to prove his point. Kangana gave her opinion to him directly whereas he took to the resorts of taking potshots at her in the coming months after the show was aired.
 This has clearly made him fall off the level he had created with his work.
Comments
comments