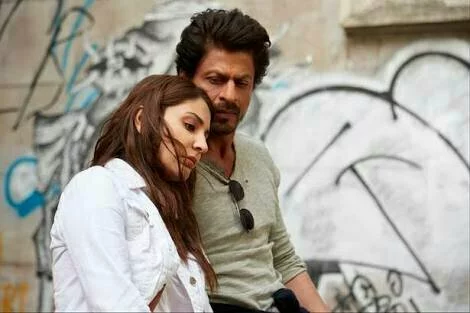 After innumerable promotion activities, music scores going viral and a deadly combination of talented filmaker and actors, this is definitely not what we expect out of 'Jab Harry Met Sejal'. The movie and its makers promised big but failed to live up to the expectations. Putting it in simple words, there was lĺ there that had not been there. A rating of 1.5 / 5 too seems to be a generous deal!
The story seems to be based on a combination of all Imtiaz Ali movies put together and lead actors Shah Rukh Khan and Anushka Sharma acting in their own comfort zones. There is just nothing which is different! The story goes as such:
Harry is a tour guide in Amsterdam. He is frequently in and out of relationships and isn't someone who wants to be taken seriously ever. But who does that! This is why the concept was difficult to digest.Sejal Jhaveri is one of his clients who stays behind her tour group to find her lost engagement ring. She is talkative Gujarati girl and has lived a pampered life that has restricted her from living freely. Eventually she finds Harry and she keeps calling him 'Hairy'. Hilarious! Sejal keeps being sadly immature and Harry does not lose any opportunity to cheekily flirt with her, making her aware about his existence.
Imtiaz Ali is known for making good films and this clearly depicts otherwise. Except for the songs, this film has failed at box office big time.
Comments
comments