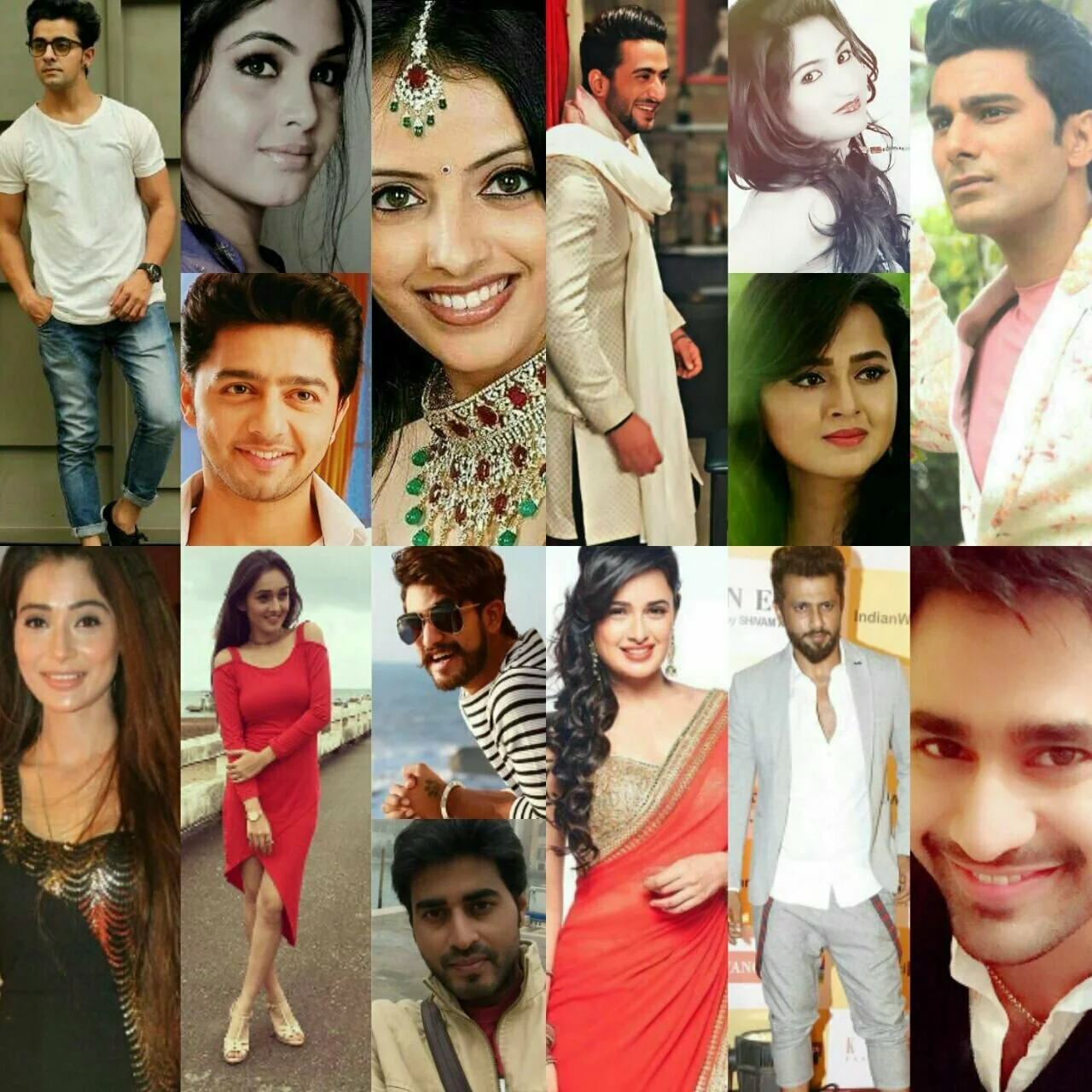 True friendship multiplies the good in life and divides its evils. Strive to have friends, for life without friends is like life on a desert island to find one real friend in a lifetime is good fortune; to keep him is a blessing. On the eve of friendship day telly celebs give some friendship goals they explored!
Aly Goni: A good friend can tell you what is the matter with you in a minute. He may not seem such a good friend after telling.
Shrenu Parikh: A good friend is someone who makes sure he or she is by your side to show you a mirror when you're looking beautiful as well as ugly! And someone who will call you just to make you feel bad about not staying in touch and that he's still there for you.
Suyyash Rai: The most beautiful discovery true friends make is that they can grow separately without growing apart.
Tejasswi Prakash: A true friend is someone who thinks that you are a good egg even though he knows that you are slightly cracked.
Alan Kapoor: Friendship is like a glass ornament, once it is broken it can rarely be put back together exactly the same way.
Yuvika Chaudhary: A friend is someone who understands your past, believes in your future, and accepts you just the way you are.
Abhinav Kapoor: If you go looking for a friend, you're going to find they're very scarce. If you go out to be a friend, you'll find them everywhere.
Sara Khan: Friendship is the hardest thing in the world to explain. It's not something you learn in school or college. But if you haven't learned the meaning of friendship, you really haven't learned anything.
Aamir Dalvi: A friend is one who helps you overcome your inhibitions, as Friendship is a space where there are no questions asked and no judgments are passed.
Tanya Sharma: One measure of friendship consists not in the number of things friends can discuss, but in the number of things they need no longer mention.
Yash Sinha: Lots of people want to ride with you in the limo, but what you want is someone who will take the bus with you when the limo breaks down. That can be said what friendship is.
Mahika Sharma: Friendship is the privilege of talking nonsense and going nonsense, and to respect the nonsense back.
Pearl V Puri: Each friend represents a world in us, a world possibly not born until they arrive, and it is only by this meeting that a new world is born.
Shubhangi Atre: Let us be grateful to the people who make us happy, they are the charming gardeners who make our souls blossom. They are true friends.
Paras Babbar: A good friend can tell you what is the matter with you in a minute. He may not seem such a good friend after telling. But reality he is ur best one concern about you
Comments
comments