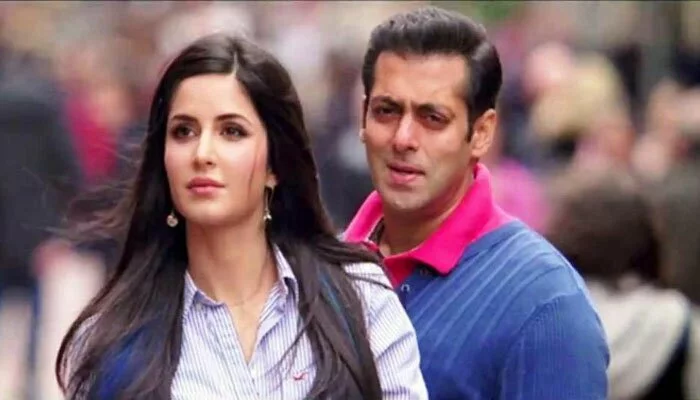 As handsome as he is, the 'Bhaijan' of Bollywood was never been new to the love saga, he has been in the soup a lot of times. Where his fans were eager for news of his marriage, our beloved Bhaijan never seemed to be ready to lose his bachelor's status.
1. Sangeeta Bijlani 
This gorgeous actress was madly in love with Salman, who was not very famous at that time. Howevet due to some unknown reasons Salman Khan cancelled their marriage after the cards were published
2. Somy Ali
The actress just could not resist the charm of Salman and fell immediately in love with the flamboyant and crisp actor. They started their relationship and made headlines often. While Somy was willing to marry Salman Khan, he was not ready to settle down in his life and that marked the end of the relationship. He had to ask her to walk out of his life
3. Aishwarya Rai 
This relationship was super famous and  also became very messed up for both of the actors. Salman Khan had had bad experiences in past and it became difficult for him to trust his girlfriend, Aishwarya. He was known to be very possessive of her. This made Ash end it all and move on.
4. Karina Kaif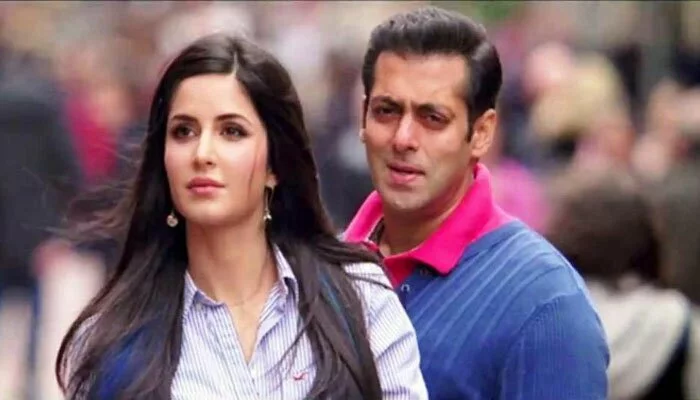 Kat made debut movie with help of Salman Khan. He got her enough contracts and movies to start her career in B-Town. It was all going good, but somehow Salman found her involved with Ranbir Kapoor and it ended the relationship. Ranbir and Salman's friendship was also jeopardized.
5. Zarine Khan
Widely known as Karina's look alike,  Zarine entered Bollywood with the help of Salman Khan with the movie Veer. He also bought her a 3 bedroom flat in bandra. But for some mysterious reasons the actor choose to keep his distance from her.
6. Daisy Shah.
She was a background dancer until she caught Salman's eye. He was throughly impressed by her hard work and dedication and finally offered her a role in Jai ho. He thought giving her work is better than involving emotionally with her.
7. Lulia Vantur
She is a Romanian actor who wanted to enter Bollywood. She is the latest addition to the list. Well nothing is confirmed yet, but she is been spotted with him every now and then.
Comments
comments