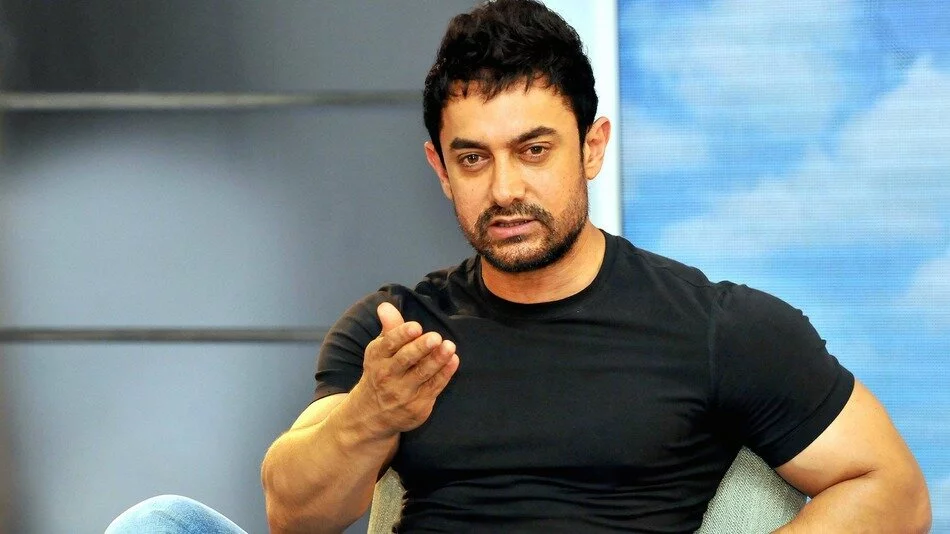 Aamir Khan is known for making smart movies and fans await his movie all year long. And the actor would definitely not disappoint his fans. He is finally back with his next 'Secret Superstar' and recently attended its trailer launch. That is where the Rang De Basanti actor expressed his views on child reality shows.
He says that he himself has not really seen these shows but thinks that they have their advantages and disadvantages both. According to him, these shows give great opportunities to kids with enormous talent but at the same time keep them away from the innocence and the perks of enjoying a pressure free childhood. "We shouldn't get so aggressive about it and rob them of their childhood", says Aamir.
Meanwhile we are eagarly waiting for 'Secret Superstar'. Actress Zaira Wasim his his co-lead and it is a movie especially for the youngsters of age group 12 to 18 years.
Comments
comments